Rajat Gupta, Former Goldman Sachs Director, Sentenced To 2 Years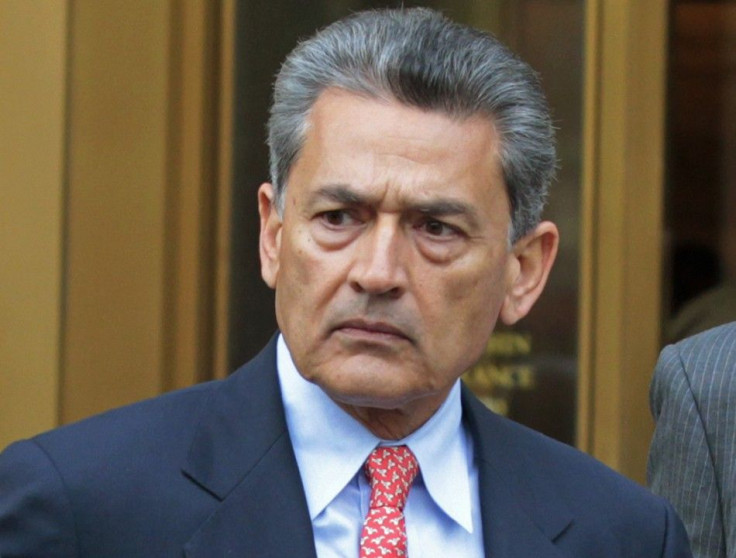 Rajat Gupta, the former Goldman Sachs Group Inc. (NYSE:GS) board member convicted by a jury in June of insider trading, was sentenced to two years behind bars Wednesday afternoon. His lawyers vowed an appeal of the sentence.
The sentence was far less than the eight to 10 years prosecutors had sought, but more than the punishment of probation and community service defense lawyers had requested.
U.S. District Judge Jed Rakoff sentenced the 63-year-old Gupta on three counts of securities fraud and another of conspiracy for leaking boardroom secrets to his close friend Raj Rajaratnam, who ran the Galleon Group hedge fund.
Gupta's crime was "the functional equivalent of stabbing Goldman in the back," Rakoff said, according to Reuters. "So why did Gupta do it?"
Gupta was once a highly respected business leader. Besides being on the board of Goldman Sachs, Gupta was a director for The Procter & Gamble Company (NYSE:PG) and AMR Corporation, the now-bankrupt owner of American Airlines, he was the first Indian-American to head the McKinsey & Co. consulting firm.
In addition, Gupta was an adviser to the executive leadership of the Bill and Melinda Gates Foundation, a trustee of the Rockefeller Foundation and held various prestigious advisory roles at the United Nations.
Rajaratnam is serving 11 years in prison, one of the longest sentences for insider trading, after his May 2011 conviction.
© Copyright IBTimes 2023. All rights reserved.