Rally Puts Apple Stock (AAPL) In Spotlight; Experts Identify IBM As Most Valuable Company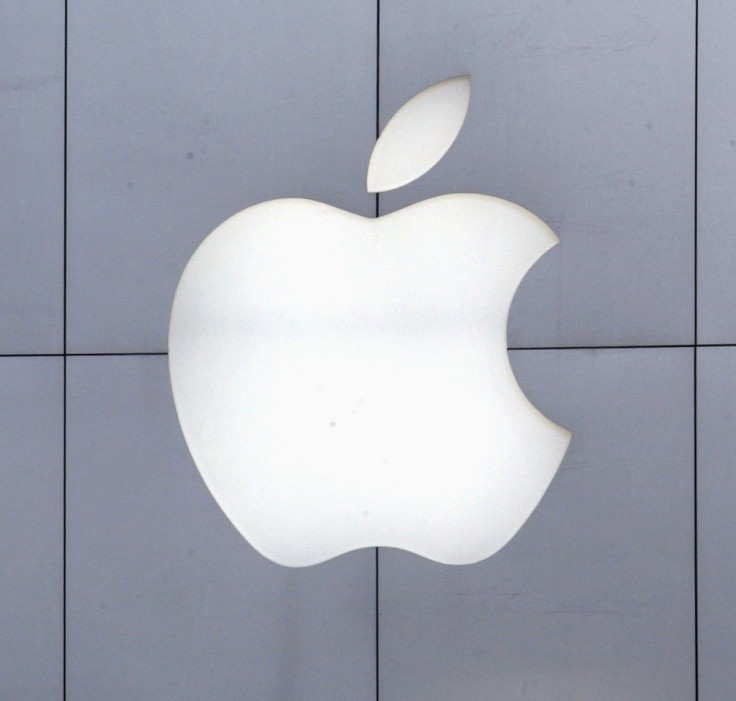 The Apple stock (AAPL) has emerged a market favorite ahead of the September 12 event, cited to be the probable launch date for next-generation iPhone, iPhone 5 and iPad Mini. Witnessing a huge rally for the last few days, the stock closed August 20 at an all-time high of $665.15 resulting in a market capitalization value of $665.15 billion.
As the market capitalization value surpassed Microsoft, which recorded a market capitalization of $619.37 billion in December 1999, the largest cap ever recorded, many pronounced Apple as the most valuable company in the world.
However, gradually experts started to dispute the announcement. The Inquirer reported that Petrochina, a company traded in New York, Hong Kong and Shangai stock markets worth $772 billion was definitely well above Apple's market capitalization at $665.15 billion.
"Though Apple's market capitalization may have surpassed Microsoft's 1999 value it does not account for inflation," The Inquirer stated, adding: "When inflation is accounted, Microsoft will gain by over two hundred billion or so." Further, The Inquirer noted how IBM owns the honor of highest historical market capitalization with its 1967 share price resulting in a market capitalization of $1.3 trillion with adjusted value for inflation.
Similar views were reiterated in the TechCrunch that cited a report by Columbia Journalism Review, wherein IBM's 1967 market capitalization was highlighted. Even Business Insider echoed similar views citing how experts missed the inflation angle in valuing Apple's market capitalization.
© Copyright IBTimes 2023. All rights reserved.
FOLLOW MORE IBT NEWS ON THE BELOW CHANNELS