Rat Delays Flight By 9 Hours On US-Bound Air India Plane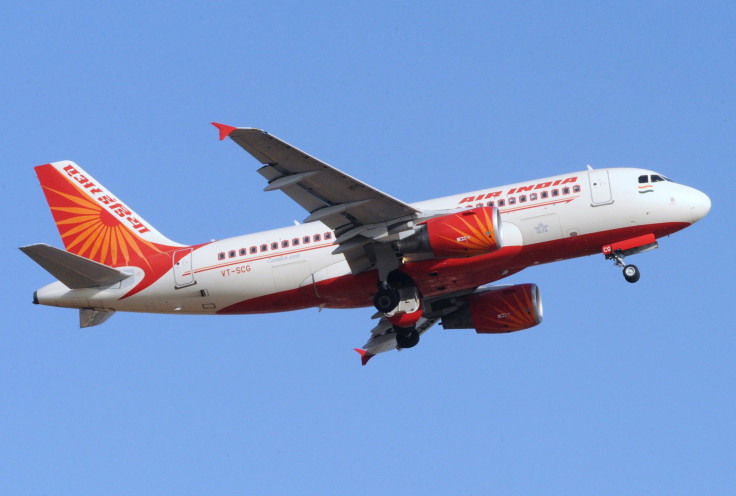 A flight arrived at its San Francisco destination nine hours delayed this week after a rat was spotted on board the plane. The Sunday flight from Indira Gandhi International Airport in New Delhi to San Francisco International Airport had to redirect to the terminal where it was later fumigated, as per safety protocol.
The flight was originally scheduled to depart at 2:30 a.m. IST, according to FlightAware. However, the plane did not depart until 12:02 p.m., making it more than nine and a half hours late. News of the flight interruption was first reported Monday by the Times of India:
"Just when the plane was taxiing, the rat was spotted. By the time fumigation was being done, the maximum flying time for the crew — four sets of pilots are needed for this ultra-long haul flight — or flight duty and time limitations (FDTL) kicked in. The airline had to, at the last minute, look for a replacement crew, said a source."
The fumigation process for the aircraft took upwards of six hours. It was not immediately clear Monday where on the plane the rat was seen or how it managed to get on the flight, though an official called the occurrence "universal" and said that rodents "follow the large storage cases in which food trays are kept." From there, they are unwittingly lifted into aircraft.
According to the Times of India, Air India's new chairman Rajiv Bansal has requested a detailed report of the incident.
A 2014 report from the Wall Street Journal about the frequency of rodents appearing on flights confirmed that the issue is not altogether rare. According to an official associated with a state-run pest-control company, it received "requests to fumigate four or five planes each month."
The plane was reportedly carrying 172 passengers seated in economy and another 34 in business class. Additional time needed to locate two commanders and two co-pilots to fly the plane compounded the delay.
A similar incident delayed a British Airways flight in March after a mouse was found on board the plane from Heathrow Airport in Longford, England, to San Francisco International Airport, causing an hours-long delay. One official pointed to the potential dangers posed by four-legged stowaways.
"Rats on board an aircraft can lead to a catastrophe if they start chewing up electric wires of a plane," said a senior commander who spoke with the Times of India about Sunday's event. "If that happens, pilots will have no control on any system on board leading to a disaster."
Air India did not immediately return International Business Times' request for comment.
© Copyright IBTimes 2023. All rights reserved.