Razer Phone 3 Reportedly Canceled As Company Fires Mobile Division Employees
Fans who are waiting for the arrival of the Razer Phone 3 will be disappointed to know that Razer may have reportedly canceled it. Razer confirmed that it has laid off around 2 percent of its employees in the mobile division. It is now being speculated that it could be the reason behind the cancellation of Razer Phone 3.
According to Droid-Life, an anonymous tip claimed that the company had laid a number of employees from the mobile division. The leak revealed that Razer may continue to work on releasing software updates for Razer Phone 2, but the company may not launch Razer Phone 3.
After the outlet published the report of Razer Phone 3's cancellation, the company reached out to it to confirm that it has indeed laid off some staff members. Razer stated that it will be working on new mobile projects and will be sharing the information about these in future.
Razer has no plans to discontinue the Razer Phone 2. In fact, it is working on the Android 9 Pie update that will be made available to Razer Phone 2 users in the coming week.
To be precise, the Android 9 Pie update rollout for the unlocked Razer Phone 3 will begin on Feb. 27, Android Authority reported. Carrier variants will be treated with the update on March 13, followed by AT&T-locked variants on April 4. The company has claimed that the declared software update rollout dates for carrier variants are "subject to change" depending on the stability of the release for the unlocked units. The update will also include the February 2019 security patch.
The Razer Phone 2 that was announced in October 2018 came with a 5.7-inch IGZO IPS LCD display which carries support for Quad HD resolution and 16:9 aspect ratio. It is powered by Snapdragon 845 chipset and 8GB of RAM. It features an internal storage of 64GB and a microSD card slot for more space. It is equipped with a pair of 12-megapixel rear snappers and a front-facing shooter of 8-megapixel. The smartphone includes a 4,000mAh battery that carries support 18W fast charging and 15W fast wireless charging.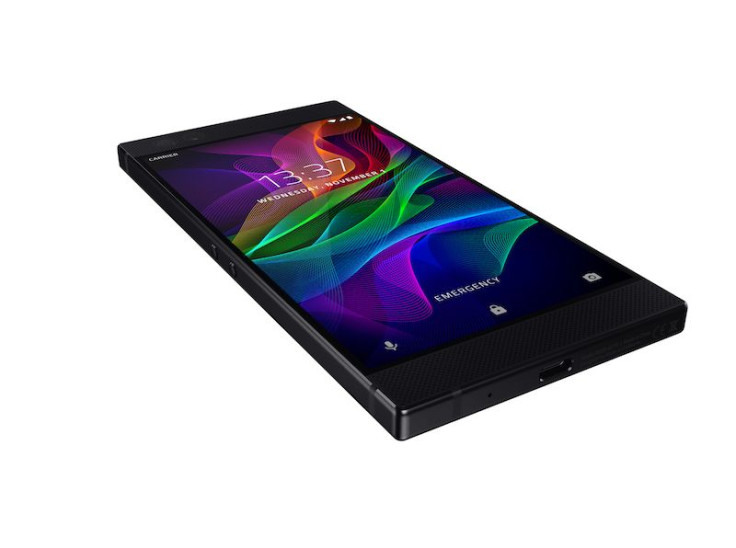 © Copyright IBTimes 2023. All rights reserved.