Recording Academy Says It Would Consider Grammy Award Category For Free Music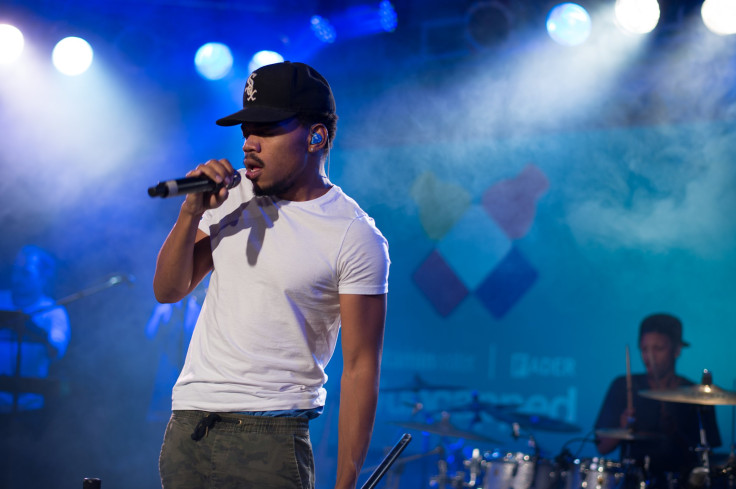 Music's highest honor is willing to change its tune.
The organization that runs the Grammy Awards said Monday it would consider revising its eligibility requirements in the wake of a growing effort to boost industry recognition for free music. Under its current rules, the Recording Academy only considers music released "commercially" and distributed in the United States to be eligible for Grammys, but the organization said it reevaluates its nominating process and considers changes to its categories every year.
"The Grammy Awards process is fluid and, like music, continues to evolve," an academy spokesperson told International Business Times in an email. "As a peer-voted award, the awards process is also peer-determined. Each spring, music creators in the community work with Recording Academy staff to prepare and submit proposals, which are then reviewed by the Board and announced shortly thereafter."
Commercial sound recordings have been a unifying characteristic of Grammy categories for decades, but at a time when music is often seen as a promotional entrée for live concerts and merchandise — or simply as a mechanism for exposure — many artists say they are feeling left out of the process.
An online petition calling on the Recording Academy to change its rules went viral earlier this week after it was tweeted by some prominent music industry professionals and recording artists, including Chance the Rapper. The petition quickly gained tens of thousands of supporters and had more than 23,000 as of Tuesday morning. Supporters of the rule change say the current restrictions disproportionately affect hip-hop artists and mixtape culture where free music releases are common.
"Ridiculously talented artists who are releasing free mixtapes and projects are not getting the recognition they truly deserve," wrote the petition's creator, identified on Change.org as Max Krasowitz.
Krasowitz goes on to say that the academy has essentially been punishing artists for "making their music available to everyone, rich or poor."
The Recording Academy is made up of musicians, sound engineers, music producers and other industry professionals. Under the current Grammy voting process, any member of the academy may submit a proposal to change or add an eligible category.
The academy declined to comment on specifics, but said it was currently reviewing proposals for the 59th Annual Grammy Awards and would announce any changes in June. Such proposals are reviewed by the academy's awards and nominating committee, but require final approval by the Recording Academy's trustees.
Christopher Zara covers media and culture. News tips? Email me. Find me on Twitter and Facebook.
© Copyright IBTimes 2023. All rights reserved.