Red Cross Calls Syria A 'Civil War;' Regime Denies Tremseh Massacre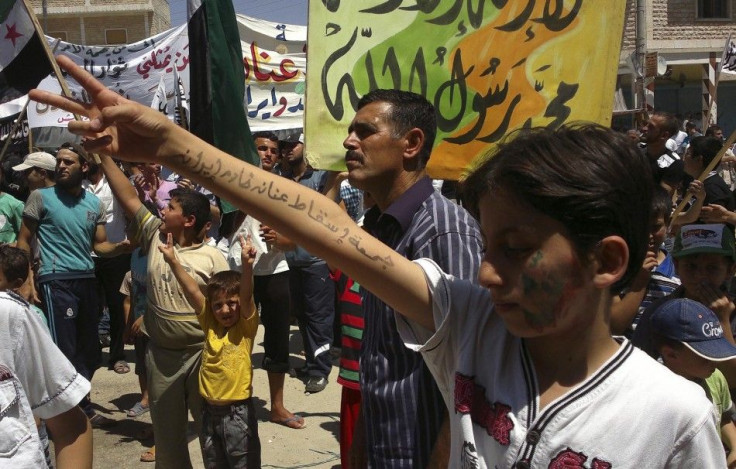 Syrian Foreign Ministry spokesman Jihad Makdissi rejected United Nations claims that the regime attacked the village of Tremseh with heavy weapons and aircraft, calling the accusations baseless.
According to activists, up to 200 civilians were killed by government forces during the so-called massacre on Thursday. But the official account of the incident in Tremseh, a Sunni village in Hama province, varies drastically, and the Syrian regime said this weekend that what happened was not a massacre ... what happened was a military operation against heavily armed rebels, adding that 37 combatants and just two civilians were killed.
On Sunday, the International Committee of the Red Cross said that the conflict in Syria should now, finally be considered a civil war, which would apply international humanitarian law on the country, making any attack on a civilian or detainee a war crime.
© Copyright IBTimes 2023. All rights reserved.