Reddit Bans 5 Groups In New Anti-Harassment Campaign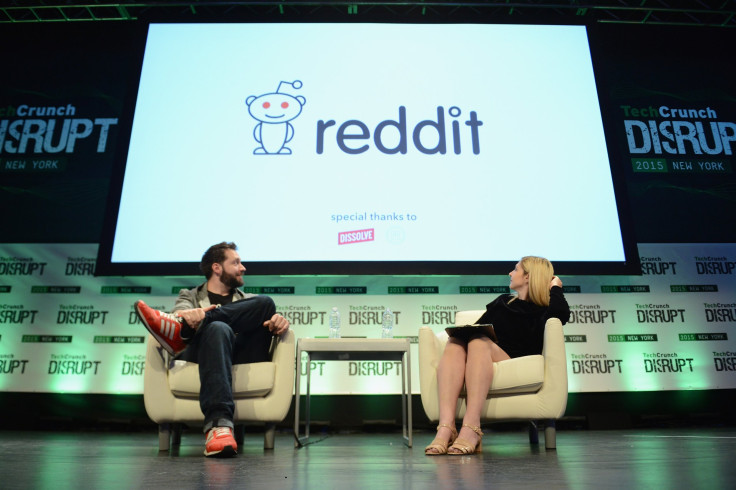 Online forum Reddit announced Wednesday that it was banning five groups from the site for harassment, as part of an effort to curb the abuse associated with some of its communities in the past.
The groups banned were focused on ridiculing and harassing the overweight, transgender people, black people, and members of a specific progressive video-game site. The group dedicated to insulting black people had an offensive racial epithet in its title. And while most of the groups -- known on the site as subreddits -- had fewer than 5,000 members, the group aimed against overweight people had just under 150,000 members.
"Our goal is to enable as many people as possible to have authentic conversations and share ideas and content on an open platform. We want as little involvement as possible in managing these interactions but will be involved when needed to protect privacy and free expression, and to prevent harassment," the company wrote, in a blog post. "It is not easy to balance these values, especially as the Internet evolves. … We will ban subreddits that allow their communities to use the subreddit as a platform to harass individuals when moderators don't take action. We're banning behavior, not ideas."
The latest move represents something of an about-face for Reddit, which dubs itself the "front page of the Internet," and is known for a light-touch attitude toward moderating discussions on the site. This approach has helped the site gain a large following, with 172 million unique users last month.
Reddit's then-CEO, Yishan Wong, wrote just months ago: "We will not ban questionable subreddits. … You choose what to post. You choose what to read. You choose what kind of subreddit to create," according to a Washington Post report.
Last month, however, the site introduced new guidelines as a step against online harassment. The move may be a product of pressure from investors to curb the community's more extreme elements in order to attract more mainstream advertisers, Forbes reported.
© Copyright IBTimes 2023. All rights reserved.