Remember That Carnival Cruise Ship That Lost Power? There Have Been Three Other Technical Failures Of The Company's Vessels Since Then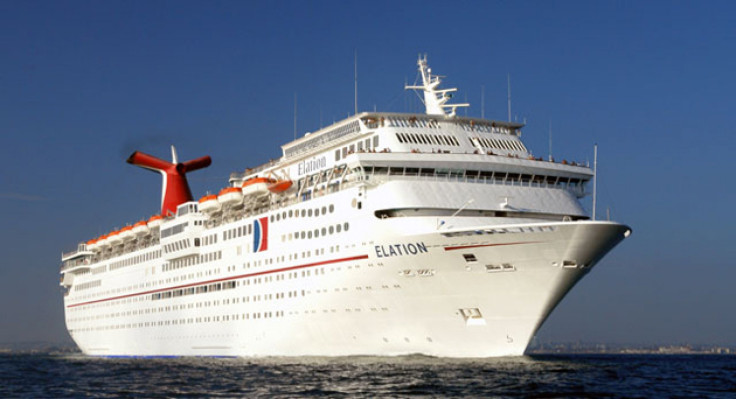 What is going on with Carnival Corporation (NYSE:CCL)?
So far this year, the world's largest cruise company, which hosts one out of every five passengers in the industry, has had technical difficulties on four of its fleet of giant passenger ships, ruining the vacations of thousands of tourists.
First and most notably was the Carnival Triumph, a $420 million vessel that entered service in 1999. It's currently being repaired at the port of Mobile, Ala., after an engine fire caused it to stall without power before sunrise on Feb. 10 about 150 miles off the coast of the Yucatan Peninsula. Instead of making an emergency landing at the port of Progreso, Mexico, it drifted out until a decision was made to slowly tug it back to Alabama. This was the fourth engine room fire of a Carnival cruise ship since 2009.
Now, the Miami-based company is facing another public relations debacle as its Carnival Legend, a $375 million cruiser that went into service in 2001, lost optimum cruising speed overnight on Thursday, forcing it to cancel a scheduled stop at Grand Cayman in order to slowly make its way back to its port of call in Tampa, Fla.
"Passengers are now really pissed off," passenger Rob Bonenfant told CNN by email. "Mood on the ship is getting worse among passengers, captain is giving limited information."

The incident would likely have gotten scant media attention had it not been the fourth incident in the past five weeks.
On Wednesday, the Carnival Dream, a $741 million behemoth that was launched in 2008, lost power, causing some toilets to stop working. The ship parked at the Caribbean island of St. Maarten, but passengers within eyesight of paradise were forced to stay on board as arrangements were made to fly them home. Frustrated passengers were scheduled to begin heading home on Friday morning local time.
On Saturday, the Carnival Elation, which made its maiden voyage in 1998, had to be escorted back to shore after its Azipod steering mechanism failed, causing it to lose considerable speed. This was the same issue that hampered the Legend.
The company has said it is reviewing all 23 ships in its fleet. It's probably a good idea, especially considering that shareholders are not impressed with the recent track record. Since the Feb. 10 Triumph incident, the company's share price has fallen over 8 percent to $35.73 after hitting a five-month low on Feb. 25.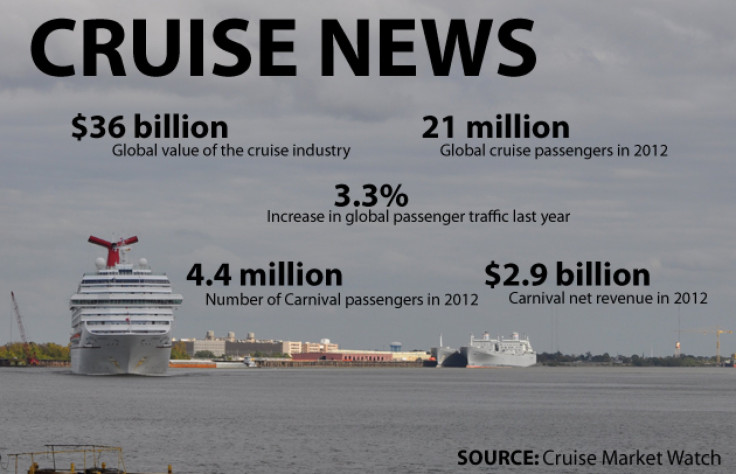 © Copyright IBTimes 2023. All rights reserved.