The Rep. Weiner effect: US politicians tweet less now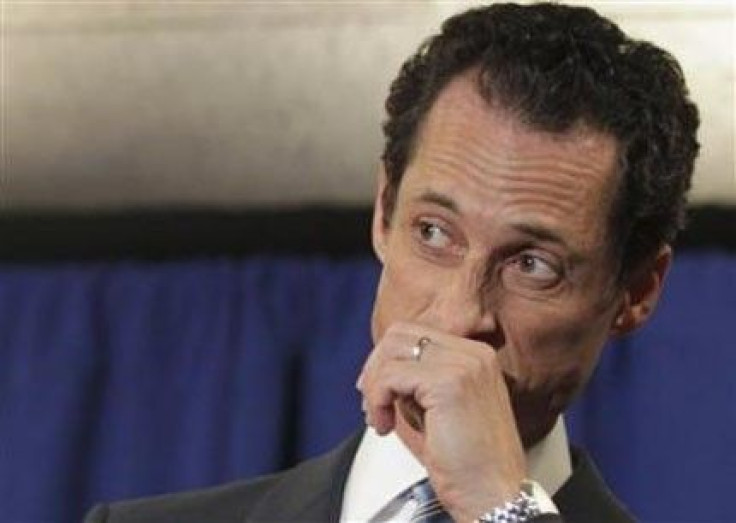 Representative Anthony Weiner's sexting scandal has a pronounced impact on the tweeting habits of US politicians on both sides of the aisle.
Fewer US Congressmen are tweeting their fans about their personal and political life in the wake of the Weiner scandal, according to a study by a website that tracks social media.
Tweets from Congressmen from both Republicans and Democrats have plunged 27 percent after the Weiner scandal erupted, according to TweetCongress.
The 232 Republicans with active accounts reached a high of 910 posts the day before the drama started. Three days later there were just 191 messages posted, the New York Daily News reported, citing data from the website.
Among the 168 Democrats the plunge in tweeting was even more remarkable. Among those with active Twitter accounts, social media messaging peaked at 323 a few days before the scandal broke, and fell to 88 tweets several days later, the report said.
© Copyright IBTimes 2023. All rights reserved.