Report: FTC Takes Aim At Google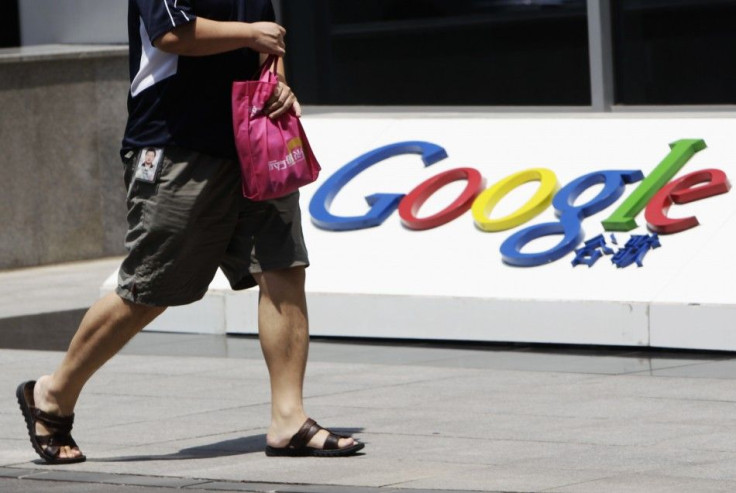 The Federal Trade Commission is set to launch a probe of Google according to a report in The Wall St. Journal.
The report says Google will be served with a civil subpoena from the FTC to examine the Mountain View, Calif. based company's market power in its search advertising business. Search advertising is Google's main source of revenue. The FTC will be looking to see if Google sends users to its own network of services more often than its rivals. In Europe, the European Commission began to investigate Google on similar charges back in November of last year.
Approximately 60 percent of all web searches are done through Google according to market research firm ComScore. Companies like Travelocity, Expedia, Yelp and TripAdvisor have all complained Google has promoted links to its own sites rather than theirs. This has given Google's sites more traffic than the aforementioned companies.
According to the Journal report, the investigation will last a year or two. Additionally, the report says because the FTC fought hard with the Justice Department to take this case against Google, it is likely that some kind of action will be taken against the company.
This is not the first dealing Google has had with the FTC. Recently, it was forced to settle with the FTC after the government organization investigated the Google Buzz social network and whether it was unfairly using people's personal information. From that investigation, Google agreed to 20 years of privacy oversight from the FTC.
Google has also had to deal with government organizations regarding various acquisitions. In the past, the FTC has investigated Google's purchase of internet advertising companies DoubleClick and AdMob. Recently, it made a deal with the Justice Department allowing it to purchase ITA Software for $700 million. Google agreed to be monitored by the government and specific conditions to complete the deal.
The company is looking to avoid the same fate as Microsoft, which was served a lawsuit from the Justice Department in the late 1990s. With that lawsuit, Microsoft was nearly divided but an appeals court rejected the Justice Department's request for that to happen.
Google did not respond to a request for comment on the investigation.
© Copyright IBTimes 2023. All rights reserved.
FOLLOW MORE IBT NEWS ON THE BELOW CHANNELS