Report: JPMorgan Mulled Retaliatory Hacks Against Foreign Cyberattackers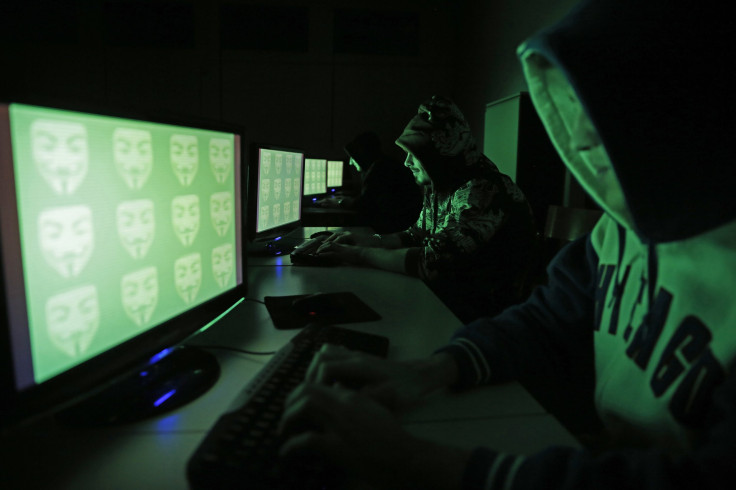 It was only a matter of time. The FBI is investigating at least one case in which a major corporation that was recently hacked retaliated against the perpetrators, according to a new report. The incident comes amid growing frustration in the business world over the government's apparent unwillingness to take severe action against nation-state-backed hackers that target U.S. businesses.
The devastating hack on Sony Pictures Entertainment that humiliated the studio and caused "The Interview" to be dropped from many movie theaters is only the latest high-profile infiltration. Target, Home Depot, Dairy Queen and JPMorgan Chase are just some of the major companies that have been targeted of late, with American rivals like Russia, China and Iran frequently getting the blame.
The private sector appears to be fed up with reluctant government responses and has begun to search for new ways to counterattack, according to a report in Bloomberg News. "It's kind of a Wild West right now," Rep. Michael McCall, R-Texas, chairman of the House Homeland Security Committee, told the news outlet, adding that it's possible a number of companies are striking back "without getting permission. …They're very frustrated."
During a 2013 meeting, a JPMorgan executive reportedly asked U.S. officials to authorize the bank to strike at foreign hackers from offshore locations. That would have allowed Chase to fire back against the Quds Force, the Iranian military's special forces unit suspected of launching a cyberattack at the bank. The feds nixed the plan, fearing the unpredictable international reaction and lack of unassailable evidence against Iran. Recent events have shown it can be nearly impossible to determine where a hack originated.
The FBI has consistently warned companies to avoid retaliation.
Still, sources told Bloomberg that companies are increasingly willing to respond if prodded. Look no further than Sony. When hackers calling themselves the Guardians of Peace leaked early copies of "Fury" and "Annie," fake torrents of each movie appeared online, slowing down the computer of anyone who downloaded them. Sony has not spoken publicly on the matter.
© Copyright IBTimes 2023. All rights reserved.
FOLLOW MORE IBT NEWS ON THE BELOW CHANNELS