Sony Hack: US Investigating Whether North Korea Hired Outside Contractors To Pull It Off, Report Says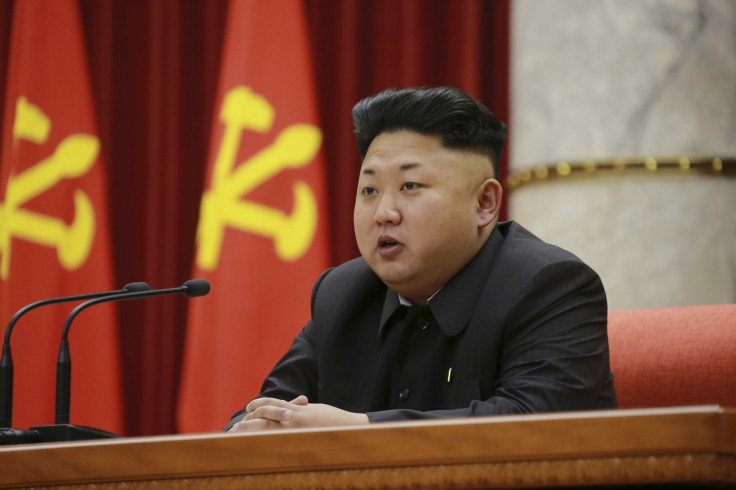 Officials think that North Korea may have hired hackers from other countries to help launch its devastating hack against Sony Pictures, a new report claims. The FBI, however, is sticking to its theory that the East Asian country is the sole perpetrator behind the attack, and it has no "credible evidence" to support any alternative theories.
A growing number of cybersecurity firms have criticized the police agency for pointing the finger at North Korea, with some claiming that the isolated country lacked the technical ability to pull off the hack. Investigators are now looking into whether hackers from outside the country were contracted to help initiate the massive attack, according to a Reuters report.
The FBI said that it determined that North Korea was behind the attack due to evidence provided by the U.S. Department of Homeland Security, intelligence sources and a number of outside agencies. It said in a statement to Reuters that it had no reason to believe otherwise.
"The FBI has concluded the Government of North Korea is responsible for the theft and destruction of data on the network of Sony Pictures Entertainment," an FBI spokeswoman told the news agency. "There is no credible information to indicate that any other individual is responsible."
Pyongyang has repeatedly denied its involvement in the hack, which crippled the networks of Sony Corp.'s film division, and saw the illegal circulation of several of its unreleased films, as well as a number of confidential emails. Some computer experts have said that there is little evidence that North Korea was actually involved in the attack.
"All the evidence leads me to believe that the great Sony Pictures hack of 2014 is far more likely to be the work of one disgruntled employee facing a pink slip," cybersecurity expert Marc Rogers, director of security for the DEF CON Hacking Conference said in an op-ed for the Daily Beast. "I am no fan of the North Korean regime. However I believe that calling out a foreign nation over a cybercrime of this magnitude should never have been undertaken on such weak evidence."
Cybersecurity company Norse has also said that it believes that a former Sony employee was likely a major part of the attack. The company that Sony hired to investigate the attack told Reuters that it would require the resources of a government or Internet service provider to know for sure whether North Korea was the culprit.
"I don't have the data that they have to come up with that conclusion," Kevin Mandia, chief operating officer of FireEye Inc., told Reuters. "Every attack loops through numerous machines… You have to peel that onion all the way back, it isn't an easy thing to do."
© Copyright IBTimes 2023. All rights reserved.