Resilience May Reduce Stress, Postpartum Depression During Pregnancy, Study Says
Resilience is a good way to reduce stress in pregnancy and lower the effects of postpartum depression, a study stated. According to the researchers, resilience plays a protective role in pregnancy to improve the health of an expecting mother and her child.
The study, published in the medical journal Midwifery last month, looked into the protective effects of resilience in pregnancy and puerperium. The research also looked into the relationship of resilience with the psychological state and with hair cortisol concentrations.
Resilience is described as a set of personal resources that can help an individual deal with difficult situations effectively. It is also known for effectively protecting a person from the negative health effects of stress, the research team stated.
Due to the protective features of resilience, it has received a lot of attention from researchers in the recent past. But none of the previous studies focused on its role on an expectant mother and her child.
This was the first time a study looked into the effects of resilience during one of the most sensitive time in life. It was because concerns were raised by previous studies about the adverse effects of stress in pregnancy on the mother and the baby.
The study, led by a group of researchers from the Mind, Brain and Behavior Research Centre (CIMCYC) and the Faculty of Psychology at the University of Granada, Spain, analyzed the protective role of resilience during pregnancy.
For the study, the researchers observed a total of 151 expecting mothers from the third trimester of their pregnancy to the first few weeks after childbirth. The researchers looked into the psychological state of an expectant mother and measured the cortisol levels in her hair. They said it is a novel approach that can enable objective analysis to find out the amount of cortisol a woman secretes in recent months.
At the end of the study, the research team found that expecting mothers with an increased level of resilience experienced less stress, fewer pregnancy-related concerns and greater general psychological wellbeing as compared with those with lower levels of resilience. The team also found that the participants showed fewer symptoms of postpartum depression than the compared group with lower levels of resilience.
The researchers concluded that "these results highlight the protective role of resilience when pregnant women are confronted by the negative effects of stress, and therefore the potential utility of resilience to improve the health of pregnant women and their neonates".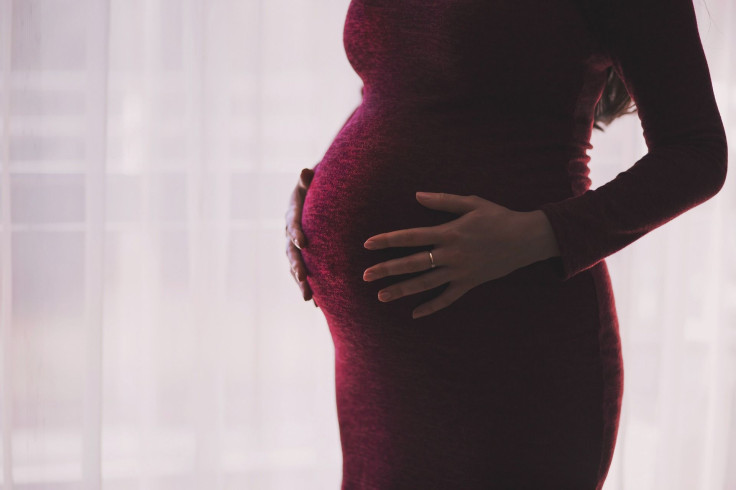 © Copyright IBTimes 2023. All rights reserved.
FOLLOW MORE IBT NEWS ON THE BELOW CHANNELS