Rise Of Tesla Bots: Job Listings Reveals Musk's 'Thousands Of Humanoid Robots' Within Factories
KEY POINTS
Elon Musk said a working Optimus could debut at this year's Tesla AI Day
The Tesla event is scheduled for September 30
Tesla will be the first company to use Tesla Bots in its factories
Tesla, SpaceX, Neuralink–Elon Musk's companies have significantly changed how people do things. Now the tech billionaire intends to overhaul the way businesses run things by introducing humanoid robots, dubbed Tesla Bots, initially to factories and, eventually, into other sectors of society, including our homes.
Tesla is scheduled to hold its AI Day 2022 on Friday, September 30 and one of the main attractions is the humanoid robot Tesla Bot, which Musk referred to as Optimus. The American electric vehicle company has been ramping up its plan to develop the Tesla Bot as seen in its job postings, seeking to fill 20 positions for the said project.
"Tesla is on a path to build humanoid bi-pedal robots at scale to automate repetitive and boring tasks," one of the job postings for "Motion Planning & Navigation, Tesla Bot" noted. "Most importantly, you will see your work repeatedly shipped to and utilized by thousands of Humanoid Robots within our factories."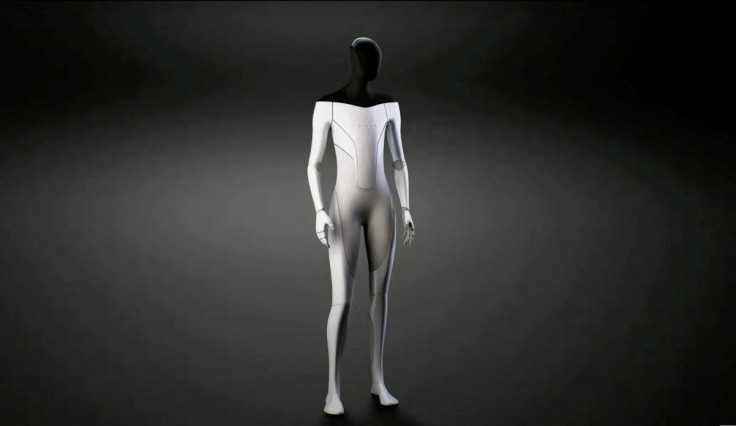 Musk previously said that the first version of Tesla Bot would be programmed with functions related to completing simple, repetitive tasks, making the humanoid robot ideal in factory settings. Interestingly, Musk disclosed in June that the reason behind the delay of Tesla AI Day 2, initially planned for August 19, was because the team needed time to have a working Tesla Bot prototype ready for public demonstration.
The tech billionaire's vision for the five-foot-tall, 125-pound Optimus goes beyond the factory floors of Tesla. He envisions an army of humanoid robots capable of performing household chores and care work in households.
"Develop the next generation of automation, including a general purpose, bi-pedal, humanoid robot capable of performing tasks that are unsafe, repetitive or boring." Tesla described the project on the AI page of its official website.
"This, I think, has the potential to be more significant than the vehicle business over time," Musk noted during Tesla's earnings call in January. Last week, Musk said that Optimus would be controlled by the AI developed by the company's Autopilot team, which is also responsible for the self-driving software housed in its electric vehicles.
The CEO also mentioned in the past that the Tesla Bot could become available to the consumer market sometime in 2023.
© Copyright IBTimes 2023. All rights reserved.