Tesla Steam Integration 'Making Progress,' Demo To Start 'Next Month,' Musk Confirms
KEY POINTS
Musk revealed in February his plan to integrate Steam on Tesla's infotainment system
At present, Tesla's infotainment runs a variety of video games
Musk hinted that Tesla's Steam integration could happen this year
Billionaire and Tesla CEO Elon Musk is active again on Twitter following his prolonged hiatus on the micro-blogging platform. He comes bearing gifts for his followers, particularly Tesla owners who enjoy playing games on their electric vehicles.
A Twitter account that goes by the handle Tesla Owners Silicon Valley tweeted Friday about Tesla being a gaming console. "Did you know your @tesla is a gaming console? My kids love the amazing games on our Tesla. Tesla makes a phone on wheels that gets better over time."
To this, Musk responded by saying, "We're making progress with Steam integration," noting that the "demo [is] probably [happening] next month." Although the Tesla CEO left out the details of the demo, this is still great news for gamers who own Tesla vehicles.
It may be recalled that Musk mentioned Steam integration on Tesla vehicles in February 2022. At the time, the tech billionaire said "Cyberpunk 2077" is a "great game" then Ryan McCaffrey of IGN asked the CEO about the game's updated version coming to Tesla screens.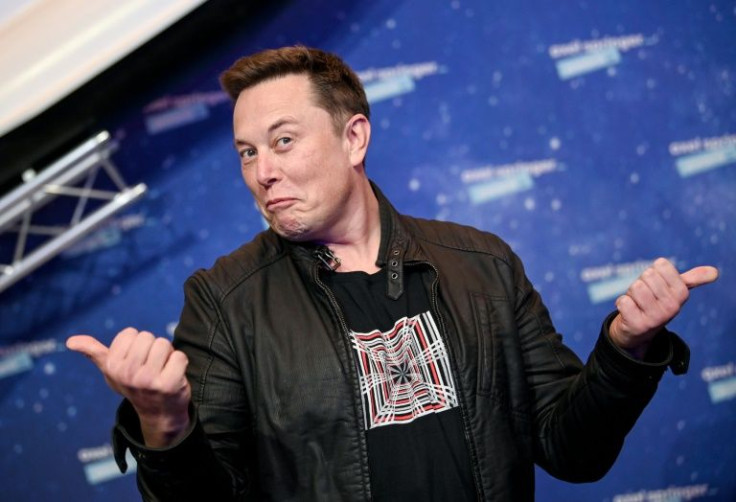 Musk revealed the plan of bringing the entire Steam platform to Tesla vehicles. "We're working through the general case of making Steam games work on Tesla vs. specific titles," Musk revealed. "Former is obviously where we should be long-term," he added.
Tesla has not yet provided any details about Steam integration, so gamers have no clue of the extent of the initiative. It is worth noting that Tesla electric vehicles house several titles that users can enjoy on their screens.
These games include "The Witcher 3," "Cyberpunk 2077," and "Cuphead." However, like all other Musk-led companies, it looks like the tech billionaire will not settle for less when it comes to vehicle gaming, as evidenced by his desire to expand Tesla's catalog.
Gamers who tried the games on their Tesla vehicles are impressed since the onboard hardware is almost at par with the latest generation gaming consoles like PS5 and Xbox Series X regarding processing power.
Tesla's infotainment system depends on CPU architectures comparable to a desktop PC and utilizes a custom Linux OS. However, Tesla's infotainment recently got a boost with the integration of AMD's Ryzen chipsets (MCU3), which allowed the onboard hardware to deliver better performance in running the latest video games.
© Copyright IBTimes 2023. All rights reserved.