Elon Musk Reveals 'Promising Conversations' With iPhone 14 Satellite Features, Calls Apple Team 'Super Smart'
In August, T-Mobile and Musk's SpaceX launched an initiative to enable satellite messaging in areas with weak or no reception.
KEY POINTS
Apple announced the iPhone 14 series at its "Far Out" event
The iPhone 14 has a new revolutionary feature that comes in handy when there is no internet connection available
The iPhone 14 satellite feature is set to become available to users sometime in November
The feature will only be initially available in the U.S. and Canada
SpaceX and Tesla CEO Elon Musk revealed he had "some promising conversations" with Apple on the iPhone 14's satellite feature and called the Apple team "super smart."
During the "Far Out" event, the Cupertino-based tech giant announced the satellite feature of the iPhone 14, making it the first consumer-level smartphone to have satellite connectivity functionality in the U.S. Apple, however, is not the first company to announce this cool technological smartphone breakthrough.
In August, T-Mobile and SpaceX launched an initiative to enable satellite messaging in areas with weak or no reception. Unfortunately, it will not be available to consumers until 2023. In the wake of the Apple "Far Out" event where the iPhone 14 flagship series was unveiled, Musk shared an interesting tweet.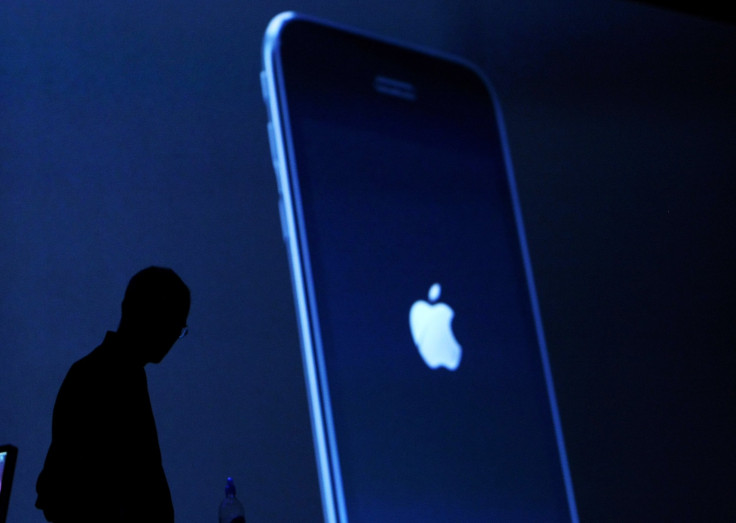 "We've had some promising conversations with Apple about Starlink connectivity," he said, adding that the "iPhone team is obv [obviously] super smart." The tech billionaire also noted that "For sure, closing link from space to [the] phone will work best if phone software & hardware adapt to space-based signals vs Starlink purely emulating [a] cell tower."
The SpaceX CEO's tweet is vague and does not reveal if these "promising talks" are ongoing or if Apple and SpaceX have signed a deal for another project, but based on the wordings, it appears that it is not yet a done deal.
Apple officially said last week that the iPhone 14 satellite feature would allow users to connect to emergency services anywhere in the world even if there is no internet connection. Users simply have to point their iPhone 14 at the exact location of a satellite overhead ( the device will tell users where to point) to make this feature work.
Apple has not yet unveiled the pricing model for the feature, which means it is not free, but it will be a two-year service fee that comes with the purchase of the new iPhone 14. The feature is set to launch in the U.S. and Canada sometime in November and is made possible with Apple's partnership with the satellite communications company Globalstar, which provides satellite infrastructure for this revolutionary feature.
With Apple already working with Globalstar, many wonder how Musk's SpaceX fits in the picture.
© Copyright IBTimes 2023. All rights reserved.
FOLLOW MORE IBT NEWS ON THE BELOW CHANNELS