Robert De Niro Joke: Actor Apologizes, Says He Didn't Mean To Offend Anyone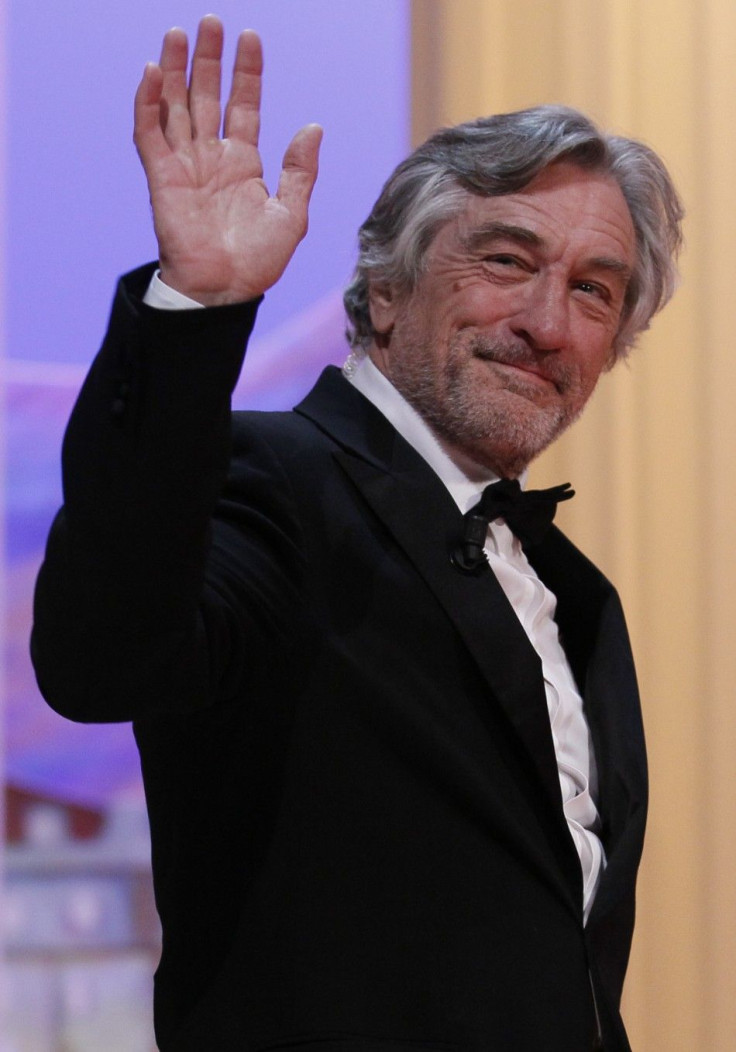 Actor Robert De Niro has apologized for a racial joke he made at a New York fund-raising event on Monday, saying he didn't mean to offend anyone.
De Niro joked about the wives of the GOP presidential hopefuls while hosting a benefit for President Barack Obama's re-election campaign that night. The actor made the joke while introducing first lady Michelle Obama.
Callista Gingrich. Karen Santorum. Ann Romney. Now do you really think our country is ready for a white first lady? De Niro said.
The 68-year-old Oscar-winning actor's issued a statement to E! Online on Tuesday, apologizing for the comment.
My remarks, although spoken with satirical jest, were not meant to offend or embarrass anyone, especially the first lady, De Niro's statement read.
Following the joke, Michelle Obama's press secretary, Olivia Alair, issued a statement noting, We believe the joke was inappropriate.
Still, the joke didn't sit well with the Republican candidates.
Newt Gingrich said he thinks that De Niro was wrong for what he said.
I think the country is ready for a new first lady, and he doesn't have to describe it in racial terms, Gingrich said.
The New York Daily News reported that Gingrich also said that De Niro was rich enough he probably doesn't notice the price of gasoline, and is successful enough he probably doesn't notice the unemployment rate.
OMG Yahoo reported that Rick Santorum dismissed De Niro's joke as nonsense coming from a Hollywood actor spouting off as they do.
The idea of looking at politics through eyes of race should be over, Santorum said. I don't know where he thinks he's coming from.
© Copyright IBTimes 2022. All rights reserved.
FOLLOW MORE IBT NEWS ON THE BELOW CHANNELS