Robot Sex Dolls Offer Settings To Encourage Rape Simulation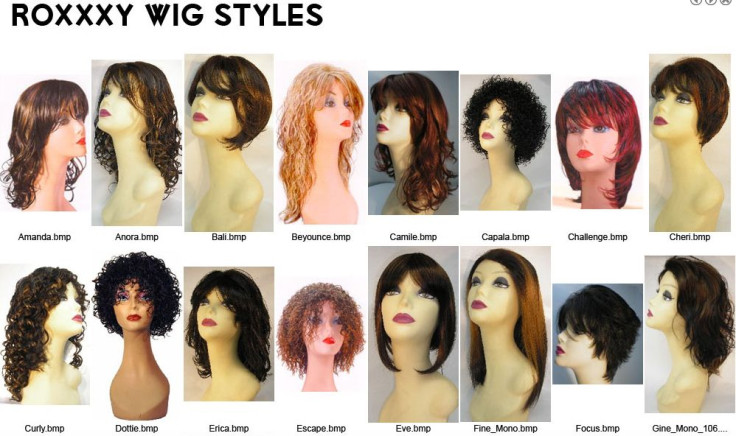 Increasingly lifelike robots attempt to mimic both the physical and mental reactions of humans, but several new advertisements for such sex dolls allow for "reserved and shy" settings that encourage rape.
Pre-programmed robots using base personality types such as "Frigid Farrah" and "S&M Susan" are among the several sex dolls made available by websites such as True Companion. Although the physical attributes of the robots are highlighted – simulated heartbeat, circulatory system, motorized vagina, anus and mouth – the emotion-simulating aspects of the robots encourage buyers to purposefully damage the purchaser's custom-built personalities.
Read: Robotics Experts Want A Ban On Child Sex Dolls
Included among those personality settings, is the option for a doll that resists when you touch it and another named "Young Yoko" who is "oh so young (barely 18) and waiting for you to teach her."
The sex dolls have been sold by True Companion for years, including "Roxxxy," which promises the following experience from the lifelike sex robot: "She knows your name, your likes and dislikes, can carry on a discussion and expresses her love to you and be your loving friend. She can talk to you, listen to you and feel your touch. She can even have an orgasm!"
A particular setting on the robot has been highlighted in several recent news reports because the "shy" doll's advertisement offers a very thinly-veiled encouragement for the simulation of sexual assault. Programmable personality, "Frigid Farrah," actually pushes back on sexual behavior and as the ad reads: "If you have Roxxxy using her 'Frigid Farrah' personality and you touched her in a private area, more than likely, she will not be to appreciative of your advance. But if your Roxxxy is using the 'Wild Wendy' personality, she will want you to do it again."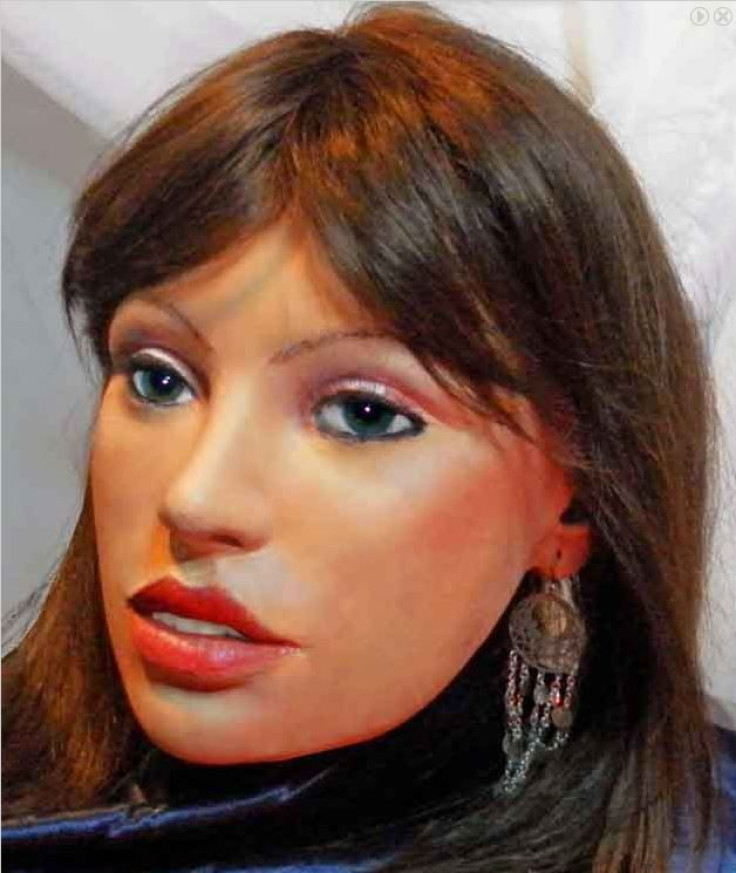 Improving technology and a widening customer base has created more and more lifelike sex dolls in just the past few years. Many sex robots are created with soft silicone exteriors and are capable of moving their eyes, head and limbs. Manufacturers have recently created robots that can speak via tablet and legal issues have arisen over the creation of sex dolls that look like children.
The website description of "Roxxxy" continues, "She is also anatomically consistent with a human, so you can have a talk or have sex. She is 'Always Turned On and Ready to Talk or Play!' Have a Conversation or Sex – It is Up to You!"
A 2010 analysis of "rape culture" by Persephone Magazine within the lifelike robot market first uncovered "Frigid Farrah" along with several other "Roxxxy" robot personalities that evidently favor the use of alliterative names:
Frigid Farrah "She is reserved and shy."
Wild Wendy "She is outgoing and adventurous."
S&M Susan "She is ready to provide your pain/pleasure fantasies."
Young Yoko "She is oh so young (barely 18) and waiting for you to teach her."
Mature Martha "She is very experienced and would like to teach you!"
As Persephone Magazine notes, the website also encourage sharing the dolls with others.
"Share your girlfriends with your friends by swapping them back and forth online! For example, you lend your custom built girlfriend 'Sexy Sally' to one of your friends online but he can only 'use' her until Sunday morning and then she needs to be returned to you!"
The price of True Companion's dolls are listed as $9,995 and dozens of hair styles, lipstick, eye shadow and nail colors are available under preset "personalities" given names such as Escape, Beyounce and Challenge. The dolls are also able to speak several different languages.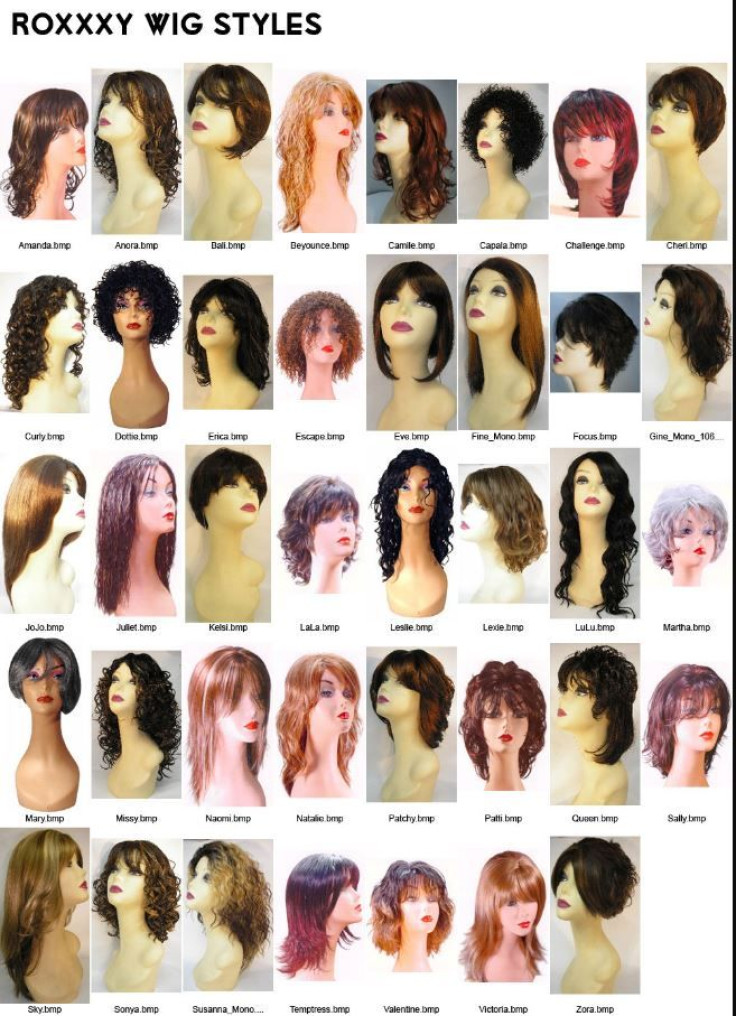 True Companion's website promises the upcoming release of a male sex robot "soon."
As International Business Times previously reported, a recent study from the group Responsible Robotics warns lawmakers to begin looking at the reality that robot sex dolls will become a bigger part of mainstream society in the near future. The report also noted that robot sex dolls are being used as prostitutes in some European brothels and that there is a real risk of humans losing sight of why manufacturers are making these sex dolls.
"The manufacturers of sex robots want to create an experience as close to a human sexual encounter as possible," said study co-author Noel Sharkey. "But robots cannot feel love, tenderness or form emotional bonds. The best that robots can do is to fake it."
"We do need policymakers to look at it and the general public to decide what is acceptable and permissible," added Sharkey. "We need to think as a society what we want to do about it. I don't know the answers - I am just asking the questions."
© Copyright IBTimes 2023. All rights reserved.