AEW President Views Three Former WWE Stars As New Locker Room Leaders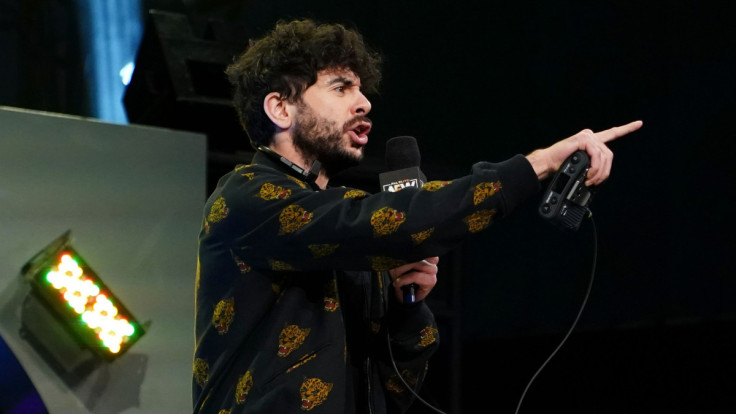 KEY POINTS
AEW is currently dealing with multiple controversies behind the scenes
Tony Khan credits the trio for helping stabilize the locker room as best they can
Jericho, Moxley and Danielson have all played major roles on AEW programming
All Elite Wrestling (AEW) has only been recently recovering from the fallout of the mayhem during the All Out press conference in September, and company president Tony Khan is grateful to have former WWE superstars on his side.
Speaking with DAZN, Khan credited Chris Jericho, Bryan Danielson (Daniel Bryan in WWE) and Jon Moxley (formerly known as Dean Ambrose) as the new leaders of the AEW locker room.
"I think Jon Moxley, the AEW World Champion, and Chris Jericho have stepped up in a major way... I think they're leaders backstage... Bryan (Danielson) stepped in and has been one of the most prominent people on the TV shows. So, he's a huge part of it," Khan said.
"Backstage, I think they're all leaders and have helped us get through this period... Both on-screen and off-screen, I think they're just a hugely valuable presence in AEW."
Among the three former WWE stars, Jericho has understandably been the more vocal person due to decades and achievements within the business.
He was asked during the All Out presser about the details of the mandatory closed-door meeting that happened between AEW talent a few days before the event and said that "specifics don't need to be discussed" in public.
Khan and AEW saw themselves being pressed into the limelight of pro wrestling infamy when the backstage brawl involving then-AEW World Champion CM Punk, backstage producer Ace Steel and Kenny Omega and The Young Bucks (composed of Matt and Nick Jackson).
Punk completely went off the rails during his time on the microphone in the post-event press conference, and pro wrestling fans on social media tried their best to find out what happened.
According to The Wrestling Observer's report which was corroborated by Fightful, it was confirmed that Punk swung at Matt Jackson, his brother Nick got struck in the eye with a steel chair, and Omega was bitten by Steel.
International Business Times could not independently verify their claims, however.
Shortly after the incident, it was revealed that everyone involved was suspended pending AEW's independent investigation and Punk was subsequently stripped of the title due to injury alongside Omega and The Young Bucks who held the Trios Championship.
The public relations nightmare for AEW would not stop there however as the company is currently dealing with the news that Andrade El Idolo had a backstage fight with Sammy Guevarra on the most recent episode of AEW Dynamite.
It is clear that Khan needs to get his house in order because the constant behind-the-scenes issues are starting to, or have already, surpassed the great performances their talent has been having on-camera.
Despite Khan's gratitude for having Jericho, Danielson and Moxley ground the locker room, it has to come to a point that he puts his own foot down and starts having his voice heard and, more importantly, respected by his performers to prevent future controversy.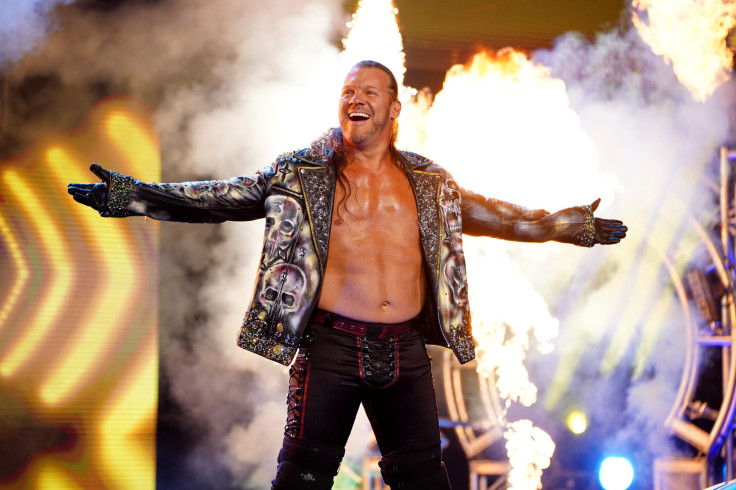 © Copyright IBTimes 2023. All rights reserved.