Royal Couple to take part in Canada Day festivities on Parliament Hill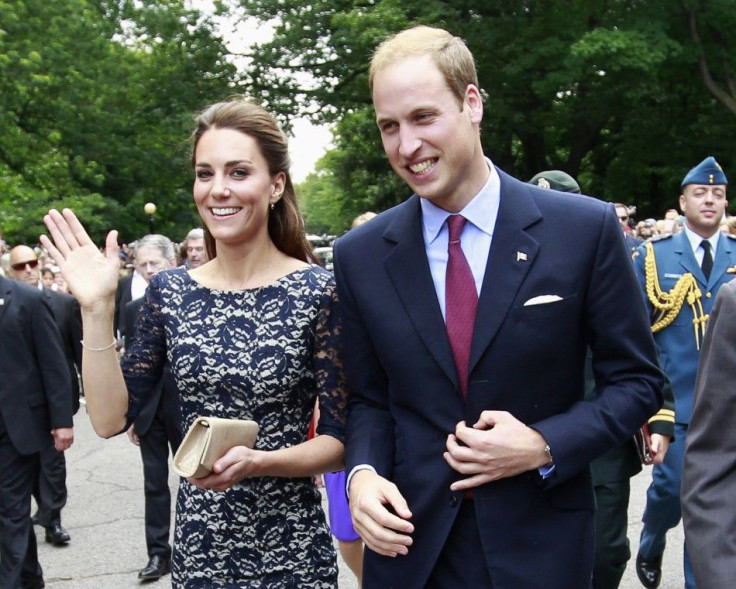 On the second day of their royal tour, newly-wed William and Kate will join in the celebrations of the 144th Canada Day marking the enactment of the British North America Act.
The royal couple arrived at the Macdonald-Cartier International Airport in Ottawa on June 30, 2011. The eleven-day tour will be their first overseas trip together and is regarded as a defining moment in their lives as working members of the Royal Family.
The Duke and the Duchess will first take part in a citizenship ceremony in Ottawa, presenting national flags to new Canadians. This will also involve a 21-gun salute, a flypast and a march-past as the royals make their way in horse-drawn carriages.
Following this, they will take part in an evening show on Parliament Hill where many singers, dancers and other artists will perform on stage.
The event will also be attended by Prime Minister Stephen Harper, Gov. Gen. David Johnston and Heritage Minister James Moore.
© Copyright IBTimes 2023. All rights reserved.