Russia To Adopt 'Islamic' Financial System To Counter Economic Damage Due To Sanctions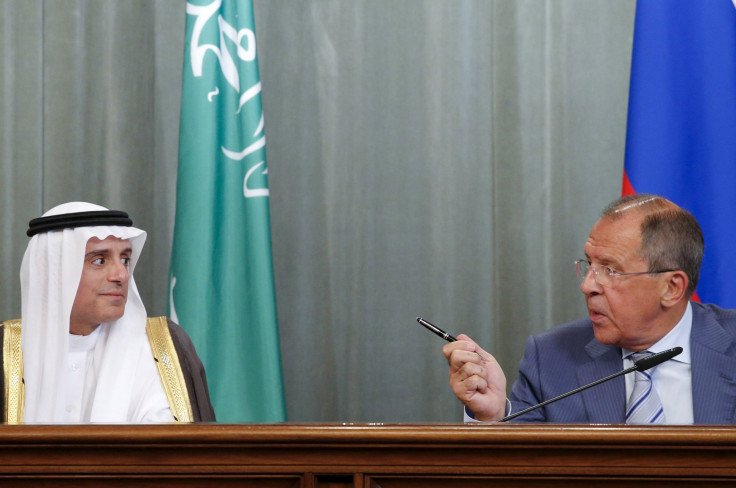 Sanctions against Russia may damage national industry significantly, Acting Minister of Industry and Trade Gleb Nikitin said. The Russian minister said the damage could amount to $20 billion.
Nikitin said the loss was in accord with "higher cost of refinancing on the domestic market and failure to receive refinancing for the relevant loans overseas." He said the sanctions primarily targeted important sectors like defense technology as well as oil and gas.
Russia has been trying to find innovative solutions to the ongoing financial crisis. The Russian Chamber of Commerce and Industry earlier supported the formation of the Orthodox Financial System. The OFS is designed in accordance with Orthodox morals, Russian law and business traditions.
The system will help Russia depend less on the Western banking system and strongly resembles the Islamic financial system, the Moscow Times reported.
"Nearly all branches of industry, for example, the chemical segment, demonstrated growth in June 2015, with the probable exception of a range of sectors not affected by the recession," Tass quoted Nikitin as saying. "The peak of negative expectations and the peak of problems were passed in this sense unless certain additional external shocks and impacts appear."
Nikitin added the Russian industry had passed the peak of negative expectations. The first quarter in the year has seen a steep jump in bankruptcies. He said there had been a "large-scale shutdown of plants" in the country. The minister said the government was working on the anti-crisis measures for the latter part of the year.
© Copyright IBTimes 2023. All rights reserved.