As Russia Bans Legal Human Rights Group, Lawyers Face Risks To Continue Work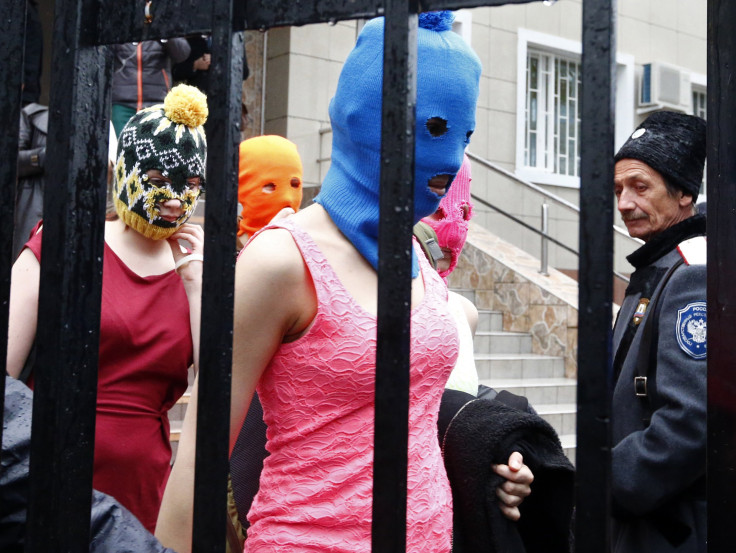 Pavel Chikov was not in the courtroom last week when a decision was read because he knew how the court would rule. He and other attorneys at the Russian human rights group Agora have for more than a decade taken on high-profile legal cases that challenge the Kremlin, from the punk group Pussy Riot to imprisoned Ukrainian filmmaker Oleg Sentsov, and now the Tatarstan regional supreme court was siding against his group, agreeing with a lawsuit filed by the Russian Ministry of Justice arguing the group was influencing public opinion.
As a result, Agora became the first nongovernmental organization liquidated by a Russian court in a ominous sign that banning and dissolving politically oriented groups is the next step against vocal human rights activists after a law targeting foreign agents was passed in 2012. Within 24 hours of the ruling, the justice ministry filed a lawsuit calling for the liquidation of another group, Golos, which works on independent election monitoring. Attorneys in Russia who defend human rights are making contingency plans, and in Agora's case, individual attorneys have begun taking on cases outside of the structure of an organization leaving them potentially open to the full power of the state if the Kremlin decides to act against them.
"I'm proud we were the first ones because there's public awareness of what is going on," Chikov said over Skype from Russia. "If we talk about the substantial work of our team of lawyers, this court decision does not influence or impact at all, but it doesn't undermine the overall importance of that court decision; it sets a very dangerous precedent. When we talk about any leading human rights NGOs in Russia, there is no feeling comfortable or secure currently."
While Agora plans to appeal the ruling to the Russian supreme court, the group has gotten used to facing challenges from the authorities. Problems began in 2012 when Russian President Vladimir Putin was elected to his third term. Soon after, the Russian Parliament passed a law requiring NGOs in Russia that engage in "political activity" and receive any funding from international sources to register as "foreign agents," a Soviet-era term with the insinuation of being spies or traitors to the nation. Inspections and fines ensued, and Agora was forcibly labeled as a "foreign agent" in 2014, joining more than 100 other NGOs working in fields ranging from environmental advocacy to women's rights, according to a count by Human Rights Watch.
"[The ruling] is a continuation, we've seen the authorities going after civil society organizations using courts, using bureaucracy using the very flawed foreign agent law," said Tanya Cooper, a Russia researcher at Human Rights Watch in New York. "Right now the next step, unfortunately, in this very twisted saga is that the authorities are going after NGOs and shutting them down."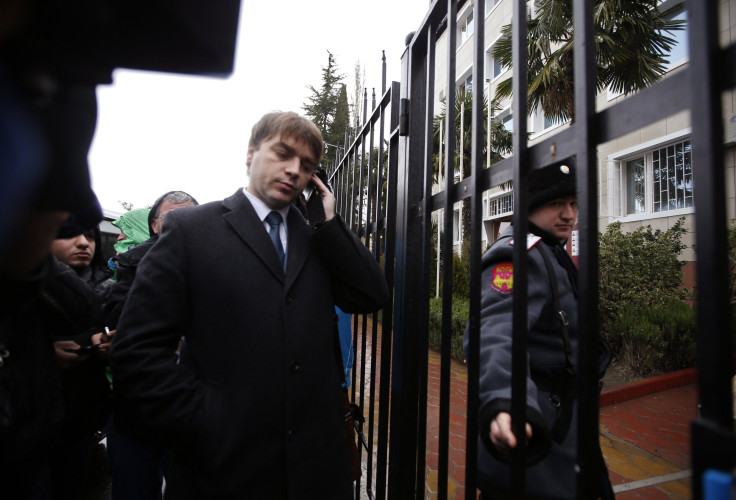 Many organizations have known that next step could come at any minute with the Russian Parliament introducing an amendment Friday to further define "political activity" for NGOs, the Moscow Times reported. Activities that deal with national defense and foreign policy could become even more difficult to pursue.
"Basically at any moment a suit like this can come against us. … It's a matter of whether they will bring further actions to have us fined under this law or not," said Kirill Koroteev, the legal director of Memorial, a human rights organization based in Moscow that has worked extensively in Chechnya.
Like many other attorneys, Koroteev was not surprised by the ruling against Agora. He has been bringing cases to the European Court of Human Rights in Strasbourg even though the Russian government is unlikely to comply with judgments.
"But what you can do is, by taking a case to Strasbourg, you will be able to identify a problem in the domestic legal order … and then probably many years after, several decades will pass, people who will be able to make demands to the Russian legal order, to amend it after what is happening now, will be able to rely on this material to identify and to remedy problems in the Russian judiciary," Koroteev said.
It's a long-term view many lawyers and activists are taking, joking that Putin cannot live forever. Despite this, the ruling has reinforced that other human rights organizations must strategize about what they will do if and when it happens to them. Olga Sadovskaya, a human rights lawyer and the deputy chairperson of the Committee Against Torture an NGO that deals with abuses committed by authority figures, has thought about the options.
"We will find a legal way how to continue our work, it can be a commercial organization, it can be an association of people without registering any kind of legal entity, that is actually allowed for by the Russian constitution and civil code. There are legal ways," she said. "There are other options at the moment and we will be using them."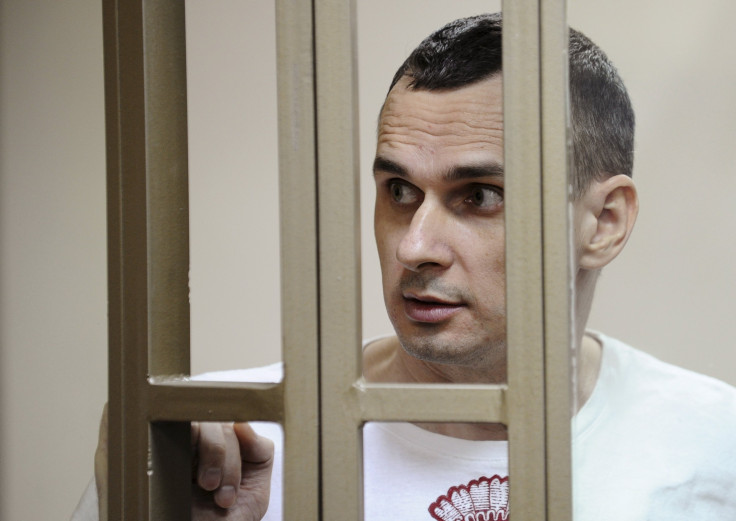 For Agora, that has meant its team of around 30 attorneys handling approximately 300 cases will be working as individuals and not within any legal entity. The idea is that this kind of decentralization will make it more difficult for the authorities to go after them.
"We all understand risks are increasing, and it's still a question of if the government will be willing to make this step towards personal attacks," Chikov said. "This is the risk, but our activities at our desks, we just can't stop doing anything."
At a moment of difficulty, both Chikov and Sadovskaya have noticed an interesting trend: More people are becoming volunteers and showing interest in human rights work.
"I think there is a growing need in this society for protection of their rights and with every year passing by, the number of people who are suffering from human rights violations is growing and actually that makes the human rights work more interesting even in those conditions in which we work," Sadovskaya said.
Chikov, who has been working in the human rights field since 1999 -- the same year Putin was appointed as Russia's prime minister, launching him into the top echelons of power -- will not wait another 17 years for a change. Instead, he is continuing his work.
"This work still is very emotionally interesting, professionally interesting as legal work because we are kind of on the frontline defending human rights and civil liberties against the authorities which are trying to undermine them and this is very important," he said. "We have people asking for help and we are probably the best who can provide this kind of help."
© Copyright IBTimes 2023. All rights reserved.