Russia Claims Ukraine Army Is Losing 200 Soldiers Daily On The Zaporozhye Frontline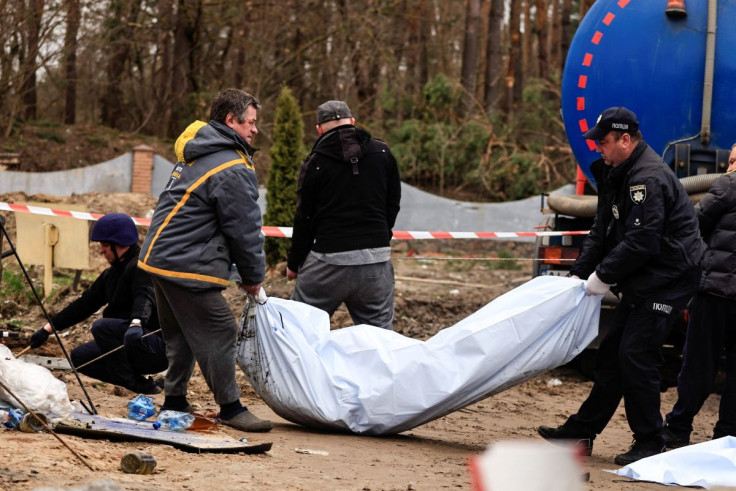 KEY POINTS
Neither Russia nor Ukraine have been forthcoming about their military losses in the war
Kyiv in December said it estimates that it has lost up to 13,000 troops
Estimates from Ukraine's Defense Ministry puts the Russian death toll at over 123,000
Russia is claiming it is killing up to 200 Ukrainian military troops daily in the Zaporozhye (Zaporizhzhia) region.
The claim was made by Vladimir Rogov, chairman of the We Stand with Russia movement, during an interview with Russian state news agency TASS. However, Rogov did not provide any evidence to support his claim.
"The Ukrainian Armed Forces have been losing 80, 120, 150 and even 200 troops a day on the frontline in the Zaporozhye Region," he said Thursday.
Neither Russia nor Ukraine have been forthcoming about their military losses in the war. In December 2022, Kyiv said it estimates that it has lost 10,000 to 13,000 military troops in the conflict, according to Al Jazeera.
Ukraine's estimates were largely different from that of the United States, which in November of last year said it believes 100,000 soldiers from both sides have either been killed or injured.
In contrast, estimates from the Ministry of Defense of Ukraine put the Russian death toll at 123,860 as of Thursday. The figures include 780 deaths that occurred over the past day. In addition to the deaths, the Ukrainian defense ministry also said the Russian army has lost 3,175 tanks, 6,334 combat armored machines, 2,169 artillery systems, 1,908 UAVS and 4,986 vehicles and fuel tanks in the conflict.
The interview comes as Moscow's forces continue to push towards two towns in Zaporizhzhia Oblast, namely Orikhiv in the south and Hulyaipole in the east, per Radio Sputnik, as translated via Google Translate.
"The front is mobile, especially in two directions: Orikhiv and Hulyaipole," Rogov said. "The initiative is in our hands."
The Russian army also later claimed that it had taken "more advantageous lines and positions" and hit Ukrainian positions in the village of Lezhyno.
International Business Times could not independently verify the claims.
In September of last year, Russia claims to have annexed the Zaporizhzhia region, along with three other Ukrainian regions, in referendums widely discredited by the international community as being a sham. However, the Russian army does not control the entire region.
Moscow has control over large swathes of the southern part of the Zaporizhzhia region, but its main city and the northern areas are still held by Kyiv.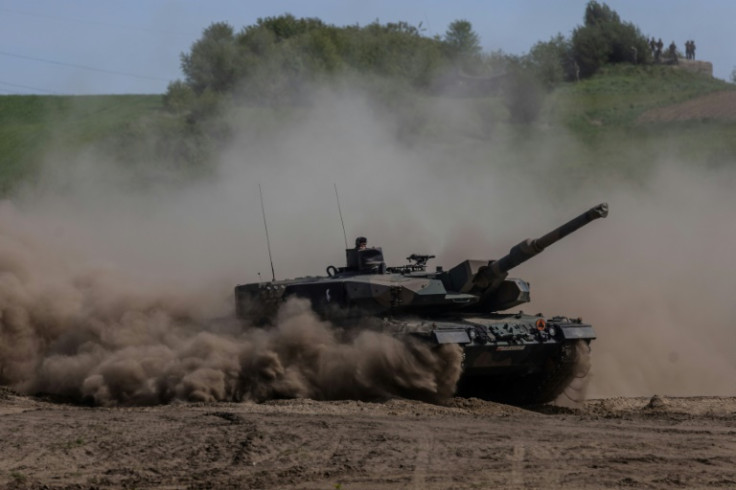 © Copyright IBTimes 2023. All rights reserved.