Russia To Conduct Observation Flight Over UK This Week: Defense Ministry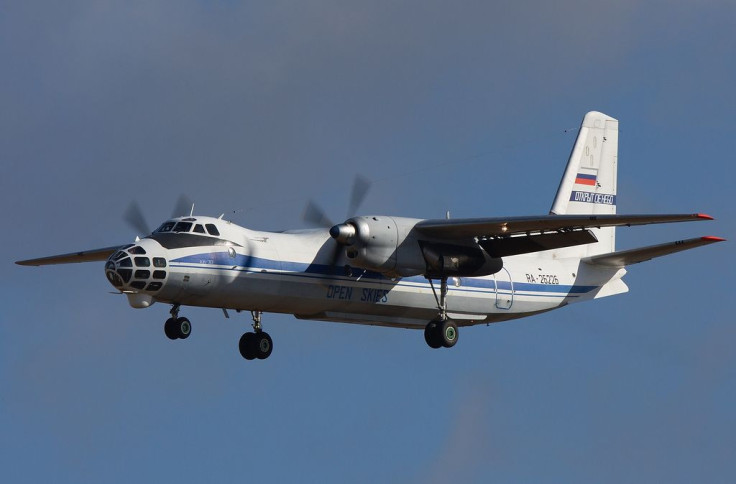 Russia will conduct an observation flight over the United Kingdom and Northern Ireland this week under the Treaty on Open Skies, Ruslan Shishin, the acting head of Russia's National Nuclear Risk Reduction Center, announced Monday.
The flight, which will be carried out between June 1 and June 6, will use a Russian-built Antonov An-30B aircraft. This is said to be the sixteenth observation flight that Russia would conduct under the Treaty on Open Skies in 2015, Russia's Sputnik News reported. According to the U.S. Department of State, the treaty allows 34 member countries to carry out observation flights over each other's territories to gather information through aerial imaging on military forces and activities that are of concern to them.
"The observation flight is being carried out in order to promote greater openness and transparency in the military activities of the participating states in the Treaty, as well as to strengthen security through confidence building measures," Sputnik News quoted Shishin as saying.
British specialists are also expected to be on board the plane to monitor Russian inspectors are using the equipment properly and adhering to the rules of the treaty.
Russia conducted its first observation flight of this year in February when an Antonov An-30 aircraft flew over the territory of the Greek Republic. Russia conducted another observation flight in the same month over the United States and Italy.
Signed in March 1992 in Helsinki, the Treaty on Open Skies came into force on Jan. 1, 2002. Russia ratified the treaty on May 26, 2001.
© Copyright IBTimes 2023. All rights reserved.