Russia Considering Pricing Oil Exports In Rubles, Offering Discount, Says American Economist James Rickards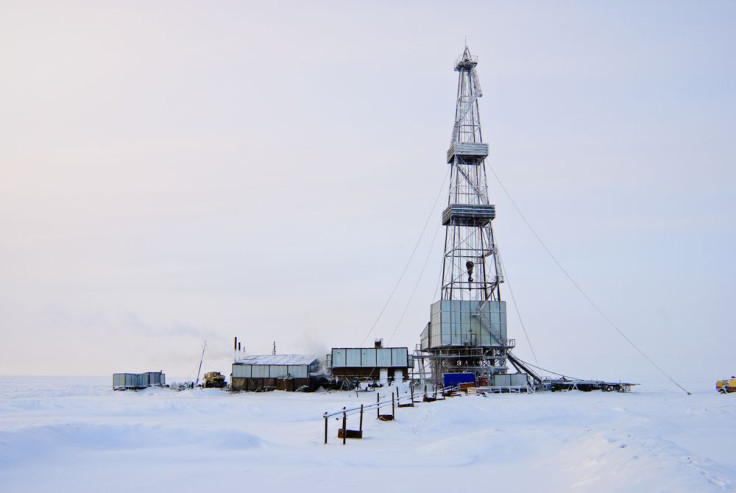 Russia may start pricing its oil exports in roubles and offer discounts to buyers not using dollars as irritation with the U.S. over its actions in Ukraine festers, according to a tweet on Wednesday by American investment banker James Rickards.
Rickards, a noted U.S. economist and investor, met over breakfast at a Mayfair Hotel in London with the Russian ambassador to the UK, Alexander Yakovenko. The two men discussed "financial warfare between the U.S. and Russia around Crimea."
"Russia is actively considering pricing Russian oil exports in roubles and Russia might offer incentives such as a 5 percent discount for buyers purchasing in roubles rather than dollars," Politico's Ben White quoted Rickards as saying, in his blog on Thursday.
"This is easier said than done, but it's fascinating to hear it directly from a senior Russian diplomat as opposed to loose talk on the Internet," Rickards said in a post on his Twitter account.
Rickards is the author of 'The Death of Money: The Coming Collapse of the International Monetary System," which was recently released as a follow up to his 2011 book, "Currency Wars: The Making of the Next Global Crisis." He also served as general counsel for the now-defunct hedge fund Long-Term Capital Management LP, which was based in Greenwich, Conn.
© Copyright IBTimes 2023. All rights reserved.