Russia Considers Hollywood Boycott to Discourage Surge in On-Screen Russian Villains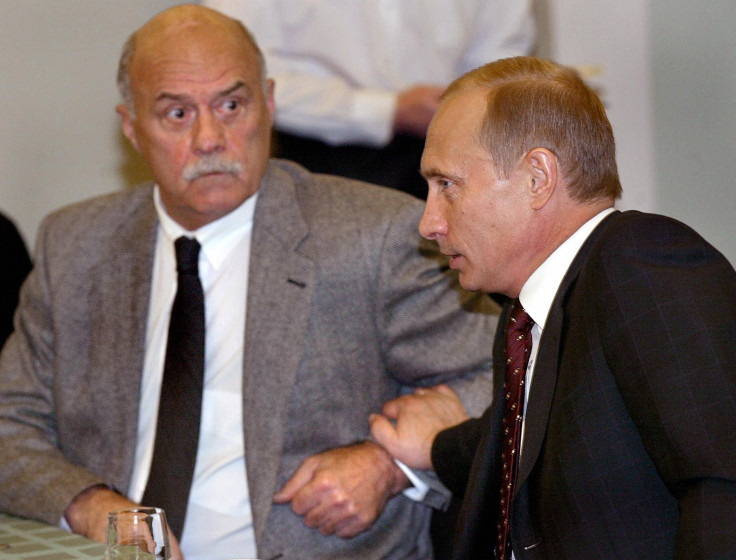 A Russian Parliamentarian has called for a boycott of Hollywood movies after a surge in Russian villains that "demonize Russia and Russians".
According to Russian news agency ITAR-TASS, Vladislav Grib, First Deputy Secretary of Russia's Public Chamber said on Wednesday (24 September):
"In some films, anti-social and sometimes anti-Russian rhetoric is present, confusing the younger generation. At the same time, Russian pictures have a hard time reaching the screens and sometimes they are unable to do that at all."
Recent movies, including The Avengers and A Good Day to Die Hard have featured Russian villains prompting the outrage.
On 17 September, a top Russian Director Yuri Kara called for a ban on American films until all the sanctions levied against Russia over the Ukraine crisis are lifted.
"Hollywood would exert pressure on Obama, and he would lift the sanctions," said Kara.
Recently, several other film executives have followed suit, including Russian director Stanislav Govorukhin, who has previously served as Russian president Vladimir Putin's campaign chief in the elections.
"I believe that it would be good to limit the presence of Hollywood movies on Russian screens," said Govorukhin.
Russia's box office is the world's sixth largest movie market and any such boycott would severely hurt Hollywood considering the US fare in Russia's box office growth of 1.3 billion in 2013 accounted for over 75 per cent of the total gross, according to The Hollywood Reporter.
Alexander Akopov, head of Moscow's AMedia doesn't support the boycott saying: "Hollywood movies create steady audience flow to theatres here, leading to more screens being opened in the country, which eventually helps Russian productions.
"We understand that there is no way for Hollywood to stop portraying us as the bad guys. We just advise that Hollywood add some balance and introduce some good Russian characters into their stories too. Apart from being fair and politically correct, this approach will also help keep screens open for Hollywood in the world's sixth largest theatrical market."
This article is copyrighted by IBTimes.co.uk, the
business news
leader