Russia Cyberattacks On US: Moscow Denies Knowledge Of Cyberwarfare Agency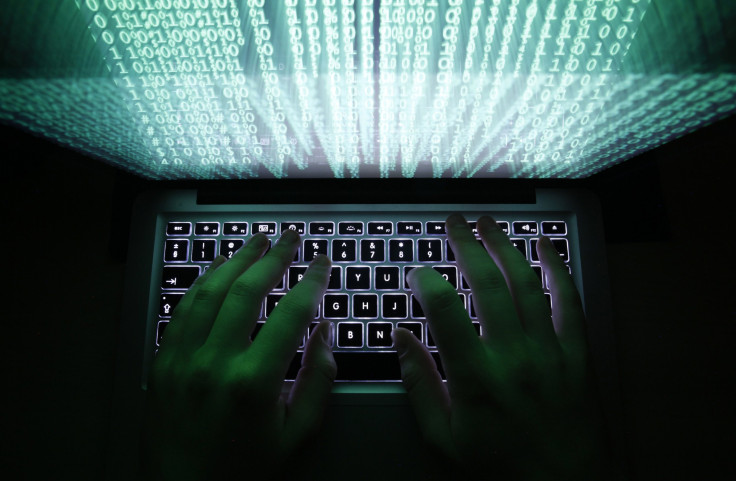 Russian officials denied any knowledge of a Russian cyber division carrying out attacks on foreign systems, the Interfax news agency reported Tuesday. Russia's Communications Ministry insisted that it did not play any part in sponsoring the attacks.
Russia's Deputy Communications Minister Alexey Volin reportedly said his ministry "knew of no such agency."
"The Communications Ministry has nothing to do with it; we don't know anything about it," he said.
Viktor Ozerov, the head of Federation Council Committee on Defense and Security, earlier denied a cyberwarfare division even existed in the Russian military.
"We do not interfere in any information system in peacetime, be it military or civilian," he said, adding that Moscow only worked on protecting its own systems.
Their comments come at a time when the Russian military is reportedly seeking to recruit candidates with knowledge of programming for specialized "science companies."
A report by local media found that Moscow's security services were actively involved in cyberwarfare.
The U.S. has accused Russian President Vladimir Putin of directing a campaign to influence the 2016 election race seeking to help Republican Donald Trump win the presidency.
"Russia's goals were to undermine public faith in the U.S. democratic process, denigrate Secretary [Hillary] Clinton, and harm her electability and potential presidency. We further assess Putin and the Russian Government developed a clear preference for President-elect Trump," a report by U.S. intelligence agencies said last week.
Russia has repeatedly denied the claims calling them "absurd."
Alexei Pushkov, a member of the defense and security committee of the upper house of the Russian Parliament, reportedly tweeted Friday: "All the accusations against Russia are based on 'confidence' and suppositions. The USA in the same way was confident about (Iraqi leader Saddam) Hussein having weapons of mass destruction."
In October last year, Putin dismissed the allegations, saying: "There is nothing in Russia's interest. The hysteria aims only to distract the attention of the American people from the substance of what hackers had put out. And the substance is the manipulation of public opinion."
"Does it really matter who did it?" he reportedly said.
Meanwhile, Trump, who was briefed by intelligence officials of Friday's report before it went public, was also informed that Russia may possess potentially damaging information about him, U.S. officials told Reuters on Tuesday. The "unsubstantiated" claims, which are currently being investigated by the FBI, reportedly contained personal and financial information about the real estate mogul.
Trump denounced the reports on Twitter on Tuesday evening claiming the news was false.
© Copyright IBTimes 2023. All rights reserved.
FOLLOW MORE IBT NEWS ON THE BELOW CHANNELS