Russia Hacked Norway Like US? Cyberattack Similar To Trump Election In 2016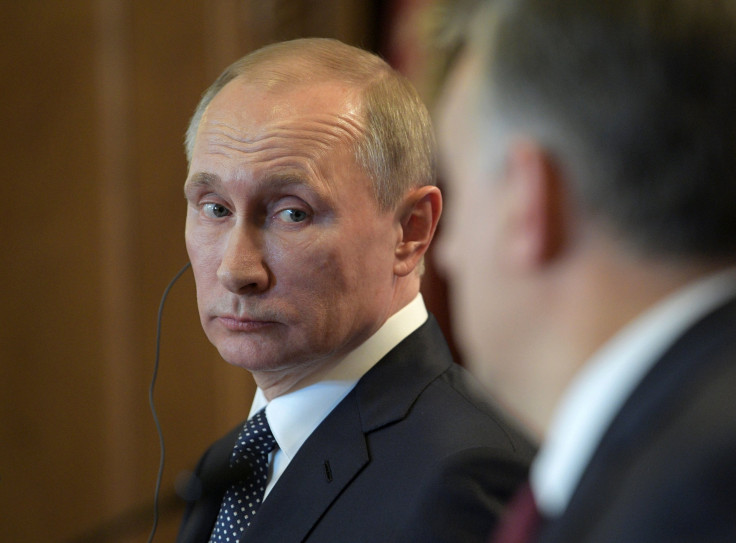 Russia allegedly hacked Norway's Labour Party parliamentary group in the fall of last year. The cyberattack was being likened to the superpower's alleged hacking of the United States' presidential campaign and election last year, The Norway Local and television station TV2.
The attack was confirmed by the party's leader, Jonas Gahr Store, after it was informed by the Norwegian Police Security Service (PST). Store also said the party's electronic communications were previously compromised, according to the reports.
"I can confirm that we are informed by PST that Labour's parliamentary group was subjected to an attempted digital attack by a group that PST ties to foreign intelligence," Store's spokesperson Camilla Ryste said in a statement to outlet Nettavisen.
The attack was believed to be in line with the similar hacking of the Democratic National Committee last year, which U.S. intelligence agencies have said was at the direct behest of Russian President Vladimir Putin.
It was believed the Russians wanted new President Donald Trump to win rather that Democrat Hillary Clinton. Hackers also allegedly intended to make Clinton look bad with an influence campaign that included placement of "fake news" articles.
Trump, who has faced accusations of having undisclosed relations with Russia and Putin that have never been proven, initially stated he didn't believe Russia had tampered with the election. Eventually, he said Russia did play a role but that he still would have defeated Clinton.
A TV2 foreign affairs correspondent tweeted nine total Norwegian institutions and ministries were targeted by APT29, or Cozy Bear, the Russian hacker group believed to be affiliated with the Russian government. Norway's defense servers were also targeted, but the full extent of the damage, if any, is unknown.
He also added that Russia's embassy in Oslo, Norway's capital, had yet to make a comment on the alleged hack. However, the Norwegian Defense Forces and its Ministry of Foreign Affairs' severs were not "penetrated."
© Copyright IBTimes 2023. All rights reserved.