Russia Launching Humanoid Robot To International Space Station
Russia is currently planning to launch the MS-14 mission of its Soyuz program to the International Space Station (ISS). The unmanned mission will carry Russia's Skybot F-850, a humanoid robot that will participate in various experiments aboard the ISS.
The Soyuz MS-14 mission is scheduled to launch today from the Baikonur Cosmodrome in Kazakhstan. It is expected to travel for about two days before reaching the massive space station. The mission will serve as the first unmanned spaceflight in the Soyuz program.
Replacing the human cosmonaut commander for the upcoming mission is Skybot F-580. Although the robot will not be piloting the spacecraft on its way to the ISS, its sensors will monitor Soyuz MS-14's various activities such as launching, docking and landing.
Skybot F-580 is part of the FEDOR series of robots that Russia has been developing since 2014. Although most of the models from the series were designed to carry out Earth-based functions, the Skybot version has been specifically created to work in space, according to Space.com.
Aboard the ISS, Skybot F-850 will participate in various experiments prepared by the Russian cosmonauts aboard the ISS. Although it is not yet clear what those experiments will be, these will most likely involve the testing the robot's maneuverability and other technical capabilities in a weightless environment.
The Skybot F-850 has an autonomous mode which allows it to perform tasks on its own. But, as a safety precaution, the crew of the ISS will most likely use the robot's remote-control feature to operate it, Spaceflight Now reported.
The robot will be operated by Aleksandr Skvortsov, the Russian cosmonaut who has been working with the ISS since Expedition 23 in 2010. He returned to the ISS in July as part of the crew for the station's Expedition 60/61.
If Skybot F-850 performs well in the experiments aboard the ISS, then it will most likely serve as the prototype for a new wave of robots that will be deployed in space. If everything goes well in the FEDOR program, these Skybot robots could either accompany or replace astronauts in tasks that require stepping out of the space station.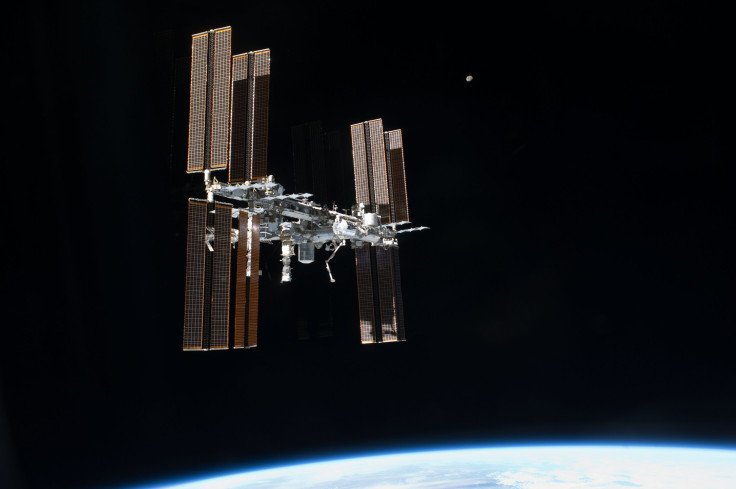 © Copyright IBTimes 2023. All rights reserved.
FOLLOW MORE IBT NEWS ON THE BELOW CHANNELS