Russia Military Spending: Moscow Spends Big On Weapons As Poverty Rate Grows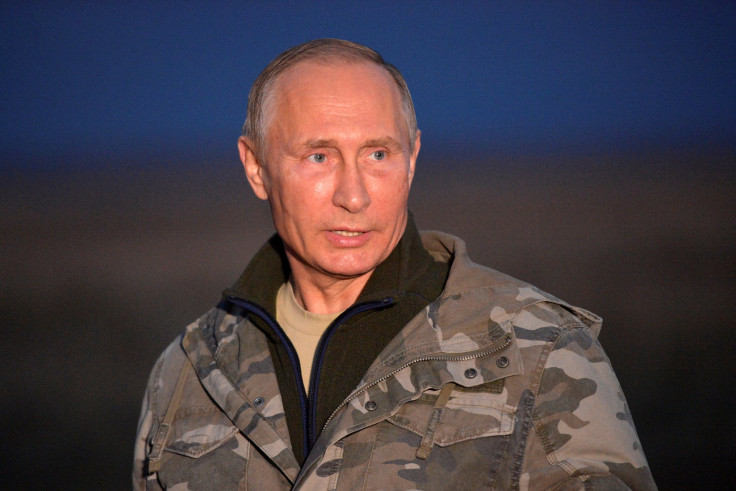 Russia is growing its military budget by roughly $10 billion next year, even as tumbling oil prices and sanctions from Europe and the United States will see Moscow slash its welfare spending by $6 billion in 2017, the Gazeta.ru news website reported Tuesday, citing a government source.
The Kremlin announced Monday it would decrease its welfare spending from $210 billion to $203 billion dollars. Alexandra Suslina, an economic analyst, said Russia has made defense and social spending its priorities, while all other spending would receive "whatever is leftover," the Moscow Times reported.
Russia's military has been busy providing support to pro-Russian rebels in Ukraine and the Assad regime in Syria in recent years as an increasingly shaky economy has cut into Moscow's spending. An April 2016 study from the Stockholm International Peace Research Institute found Russia grew its defense spending by 7.5 percent in 2015, but ultimately lost its ranking among the world's top three military spenders as Saudi Arabia joined China and the U.S. as the biggest spenders.
Russia allocated about $66.4 billion in military spending last year, or about 5 percent of its gross domestic product, according to the World Bank. In contrast, the defense budget in the United States, which has the world's largest military, made up less than 4 percent of the nation's GDP in 2015. In all, the United States spent $596 billion on defense, followed by China at $215 billion and Saudi Arabia at $84.2 billion.
Russia is spending more on weapons even as its people are getting poorer. The number of Russians living below the official poverty line grew to 20.3 million people in 2015.
The Russian economy stumbled in 2014 after the European Union and United States imposed sanctions against Moscow over its role in the Ukraine crisis. Russia's GDP is expected to drop by 0.5 percent this year.
© Copyright IBTimes 2023. All rights reserved.