Russia Military Update: Russian Armed Forces Will Draft Thousands Of Crimea Residents This Year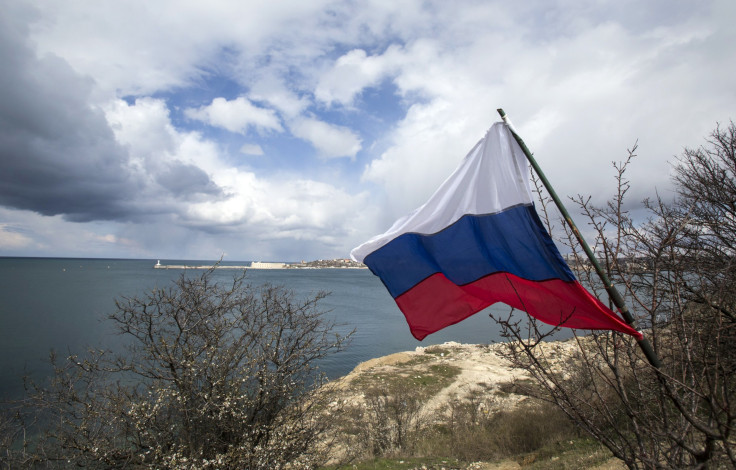 Russian armed forces will draft thousands of Crimea residents this year regardless of their ethnic origin, according to Tass, a state media outlet. Up to 5,000 people are expected to join Russia's military under a law passed Wednesday that established special rules for exemptions and deferments from the draft for residents of Crimea and Sevastopol.
Anyone who served in the Ukrainian army will be exempted from service in Russia's armed forces under the law. "Everyone will serve regardless of nationality, and equal conditions will be created for all," said Sergey Valeryevich Aksyonov, prime minister of the Republic of Crimea.
Russia has been ramping up its military reach in recent months amid tense relations with the European Union and the United States. More than 45,000 Russian troops started military exercises across Russia this month in a display of force. "New challenges and threats to military security require the armed forces to further boost their military capabilities. Special attention must be paid to newly created strategic formations in the north," Defense Minister Sergei Shoigu said at the time.
More troops were added to the drills last week. Russia's chief of general staff, Valery Gerasimov, said the "number of troops taking part in the exercises has gone up to 80,000 and the number of aircraft has increased to 220," according to the RIA Novosti state news agency.
President Vladimir Putin has pledged more than 21 trillion rubles ($340 billion) by the end of the decade to overhaul Russia's fighting forces, according to Reuters. The West and Kiev accuse Russia of supplying pro-Russia rebels with arms and soldiers against Ukraine.
On March 18, Russia celebrated the one-year anniversary of the annexation of Crimea from Ukraine.
© Copyright IBTimes 2022. All rights reserved.
FOLLOW MORE IBT NEWS ON THE BELOW CHANNELS