Russia-NATO Crisis: Bloc Holds Anakonda 16 Military Drills Amid Criticism From Moscow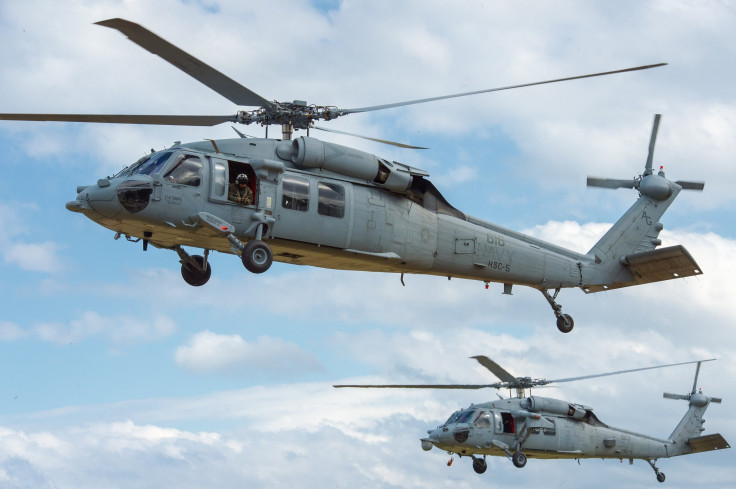 Over 20 NATO countries are geared up to start the largest-ever military exercise in Eastern Europe since the Cold War amid Russia's increasing assertiveness in the region. The drills, starting Tuesday in Poland, aim to examine the bloc's ability to defend its eastern side, and are likely to strain relations between the West and the Kremlin.
The 10-day exercise, called Anakonda 16, will have live fire, command post, field training, cyber and electronic warfare drills. It will involve 31,000 troops from 24 countries. Of these, the U.S. will contribute about 14,000 troops — the largest foreign batch. Sweden and Finland, who are not NATO members, will also take part in the drills.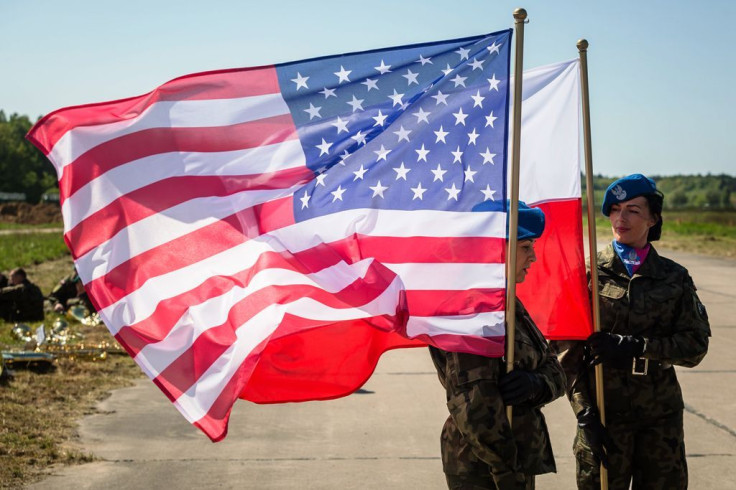 The 24-nation military exercises come a month ahead of a NATO summit in Warsaw where world leaders are expected to set up a large number of the alliance's troops in Poland and the Baltic states. This is viewed as NATO's largest overhaul since the Cold War by arranging additional troop rotations to eastern European nations alarmed by Russia's 2014 Crimean annexation.
Meanwhile, Moscow voiced opinion against the drills, calling them unjustified. Russian Foreign Minister Sergey Lavrov said that NATO's military buildup closer to Russia's borders and acceptance of new members will be seen in a negative light in Moscow.
"I am convinced that every serious and honest politician is well aware that Russia will never invade any NATO member. We have no such plans," Lavrov told reporters Monday. However, he noted that "there are no threats in this part of the world whatsoever, that would justify [NATO's] build-up here."
"Russia's sovereign right to ensure its security will come into force, [making use] of methods adequate to [respond to] today's challenges."
Russia garnered criticism from NATO and the U.S. after annexing the Crimean Peninsula. Since then, Moscow has completed a military base in the Arctic Circle and deployed troops near the borders of some of the Baltic states, while regularly carrying out air drills near northern European countries such as Finland.
The Anakonda military drills started in 2006 and take place every two years.
© Copyright IBTimes 2023. All rights reserved.