Russia Resupply Mission Nears ISS As NASA Prepares For Weekend Launch
KEY POINTS
The Roscosmos resupply mission is set to arrive Thursday
Northrop Grumman's U.S. Cygnus space freighter is already on the launchpad
The Northrop Grumman mission is carrying various science experiments
The International Space Station (ISS) is set to receive two resupply missions. The Russian cargo is expected to arrive Thursday, while NASA is preparing for a Saturday launch.
Roscosmos' ISS Progress 80 resupply ship, which carries almost three and a half tons of food, fuel and supplies, is expected to reach the ISS early Thursday, NASA noted. According to the agency, Station Commander Anton Shkaplerov and Flight Engineer Pyotr Dubrov will monitor the automated approach when it docks at 2:06 a.m. ET. They have prepared for "the unlikely event," in case, manual docking would be needed.
Enthusiasts may watch the Progress cargo spacecraft's arrival via a live broadcast.
As the ISS team is preparing to receive the Russian resupply ship, another one is already being prepared to launch over the weekend. Northrop Grumman's U.S. Cygnus space freighter was rolled onto the launch pad Tuesday in preparation for its launch, which is set to take place at 12:40 p.m. Saturday. After the launch, it is expected to arrive at the station by 4:35 a.m. Monday.
People can also watch the Saturday launch as well as the craft's rendezvous with the ISS via NASA Live.
Experiments headed for the ISS
Northrop Grumman's 17th resupply mission is carrying valuable science experiments as well as technology demonstrations for the team aboard the ISS. Among them is the Colgate Skin Aging experiment, which aims to look at the changes in engineered human cells in microgravity.
"As the body's largest organ, the skin performs multiple functions, including protection from infection, regulation of body temperature, and sensory input," NASA noted. "Results from this experiment could show that these engineered cells may serve as a model to rapidly assess products aimed at protecting skin from the aging process back on Earth."
Another experiment will look at the effects of a certain drug on prostate and breast cancer cells in space in hopes of advancing the development of drugs that target such cancerous cells.
Meanwhile, an experiment from the Japan Aerospace Exploration Agency will demonstrate the performance of a battery that can potentially be used in "space and other planetary environments."
The Solid Fuel Ignition and Extinction (SoFIE) project, also set to launch aboard the Northrop Grumman resupply mission, aims to study flames in space, where it tends to behave differently. Not only will this help the agency select the right materials for space suits, habitats and more, it will also help find "the best ways" to put out fires in space.
"With NASA planning outposts on other planetary bodies like the Moon and Mars, we need to be able to live there with minimal risk," Paul Ferkul, SoFIE project scientist at NASA's Glenn Research Center, said in a NASA feature. "Understanding how flames spread and how materials burn in different environments is crucial for the safety of future astronauts."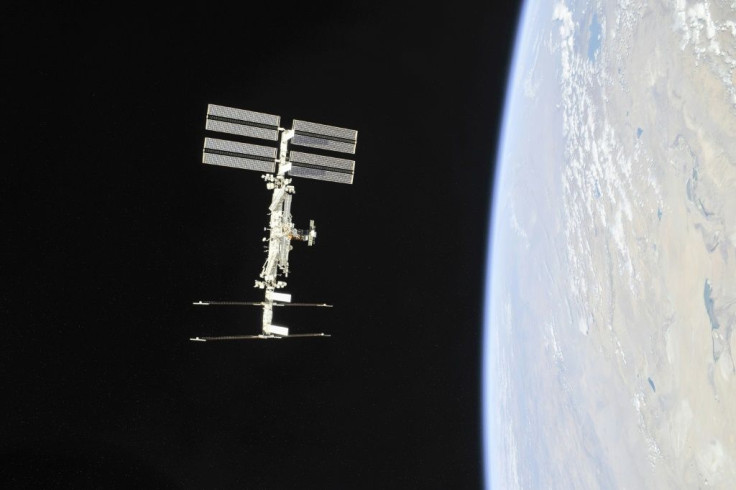 © Copyright IBTimes 2023. All rights reserved.
FOLLOW MORE IBT NEWS ON THE BELOW CHANNELS