Russia To Stop Shipping Arms To Syria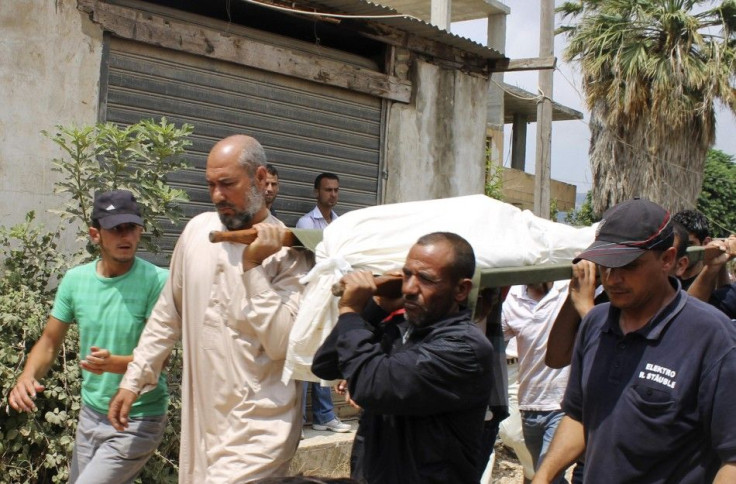 Russia will halt arms shipments to Syria, a senior defense official in Moscow said Monday, more than a year and half into an uprising in the Middle Eastern country that has killed at least 16,000 people, mostly civilians.
Widely criticized for supporting the bloody regime of Syrian President Bashar al-Assad and thwarting all efforts by the United Nations to condemn Damascus, the Russians may finally be heeding warnings that it must stop facilitating the bloodshed there.
Vyacheslav Dzirkaln, deputy chief of the Russian military and technical cooperation agency, said Russia will not agree to any more arms agreements with Syria until the current crisis abates.
Russia's President Vladimir Putin also said that both sides of the Syrian conflict must enter into peace negotiations.
I am convinced that we must do everything possible to force the conflicting sides to find a peaceful political solution to all the disputed issues, Putin said Monday, following a meeting between Russian Foreign Ninister Sergei Lavrov and senior Syrian opposition leader, Michel Kilo, in Moscow.
© Copyright IBTimes 2023. All rights reserved.