Russia-Ukraine Conflict Update: Crimea's Electricity Still Off As Blockade Continues And Activists Threaten To Block Ferries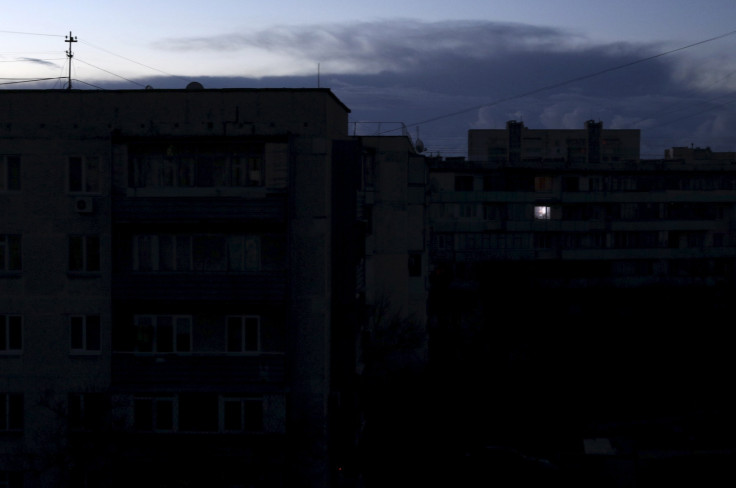 The Russian-annexed peninsula of Crimea remains in the dark. Russian leaders have promised power will soon be restored, while Ukrainian activists say they are moving on to a sea blockade to completely isolate the annexed territory, local media reported Wednesday.
"We have several stages. As we earlier announced: the full blockade of Crimea. First the food blockade (we've done it), then energy blockade (we've done it too) and the sea blockade," said Crimean Tatar activist Lenur Isliamov, Interfax reported.
Unknown people cut off electricity supplies to over 1.6 million people in Crimea in late November. Isliamov said the native Crimean Tatar population wants Crimea returned to Ukraine and will do so with or without the help of the government in Kiev. Without giving details, Isliamov said activists would work on a sea blockade, including targeting the Kerch ferry.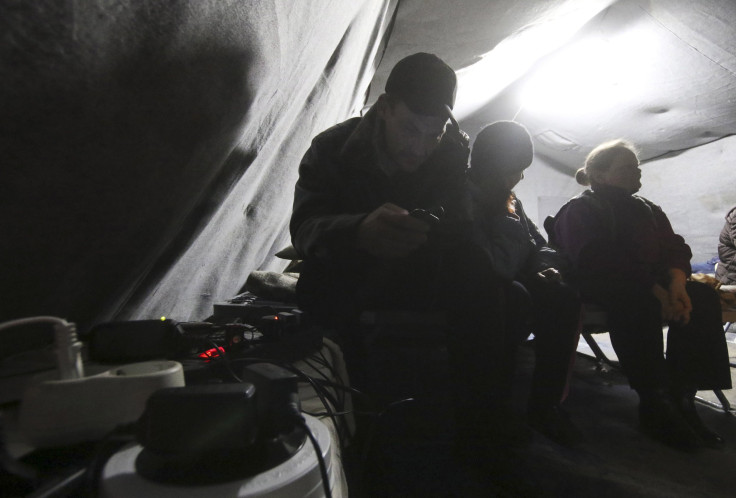 Ukrainian activists and Crimean Tatars began blockading the peninsula in September, preventing trucks from Ukraine with perishable goods from crossing into Crimea in an effort to draw attention to alleged human rights violations carried out by the Russian government.
Russia annexed Crimea in March 2014 and does not have direct land access to the peninsula. The Kremlin said a power bridge to Crimea would go into service before the end of the month, with Crimea having enough fuel supplies for the next 20 days.
"Dec. 20 is the deadline. But we will try to do it earlier," said Energy Minister Alexander Novak, Russian news agency TASS reported.
A state of emergency was introduced in Crimea Nov. 22, and the head of the republic said Tuesday that it could last until next year with the power bridge not completely solving the problem. Power generators and scheduled blackouts have been put into place to deal with the electricity cut off.
"It is impossible to build any political relations with this crazy government [in Ukraine]. I am convinced we will improve our relations with Ukraine, and the border will open as soon as the incumbent president of Ukraine is ousted from power," said Sergey Aksyonov, the head of the Crimean Republic.
With many supplies now arriving by ferry, the Kremlin has said it will spend approximately $3 billion to build a bridge to Crimea. In July, a government tender showed an electricity cable from Russia to Crimea would cost $830 million to build.
© Copyright IBTimes 2023. All rights reserved.
FOLLOW MORE IBT NEWS ON THE BELOW CHANNELS