Russian Analysts Claim That $30 Billion Stolen Or Misspent From Russian Winter Olympics Budget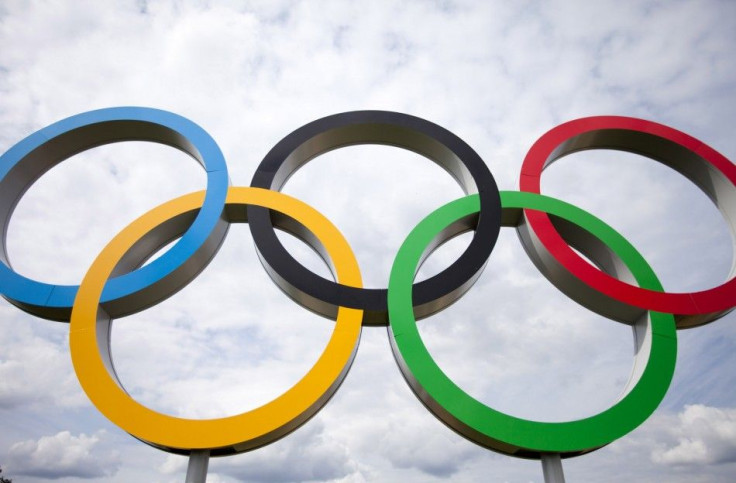 Two Russian analysts released findings after spending six months investigating the budget for the 2014 Winter Olympics in Sochi. They concluded that the "The Winter Olympic Games in Sochi have turned into a monstrous scam," enriching only Russian President Vladimir "Putin's oligarchs."
Boris Nemtsov, a former deputy prime minister, and Leonid Martynyuk, a member of the Solidarity movement, both critics of President Vladimir Putin, say the original budget for the Sochi games was $12 billion, which is twice the size of the $6 billion Canada ultimately spent in 2010 for its winter games in Vancouver. Now, however, the Sochi bill has ballooned to more than $50 billion, yet only $20 billion of that money will go to the Olympics, according to Nemtsov and Martynyuk. That leaves about $30 billion unaccounted for; however, Putin is neither scrutinizing the project nor its budget.
"The scale of the Olympic budget cuts is amazing," Nemtsov and Martynyuk say in the report. "But what is interesting is that not a single criminal case of fraud, embezzlement, bribery and kickbacks at the Olympics went to court." Nemtsov and Martynyuk found that the games' expensive sports complexes were approved to be built without proper competition or public tenders.
Nemtsov told Radio Free Europe/Radio Liberty that the expenses for the Winter Olympics in Sochi exceed expenses for all sports structures at the previous 21 Winter Olympics.
"It is obvious that Putin's friends are running the preparations for the Olympic Games," Nemtsov told the RFE/RL radio station and accused Putin of being reluctant to put his own friends behind bars. "We cannot look at all this passively because the scale [of their activities] will only grow bigger," said Nemtsov. "The embezzlement they are presiding over is not just some kind of children's game but a real threat to Russia's national security."
© Copyright IBTimes 2022. All rights reserved.
FOLLOW MORE IBT NEWS ON THE BELOW CHANNELS