Russian Conscript Reveals Army's 'Complete Mess' Situation Days Before His Death: 'No Food'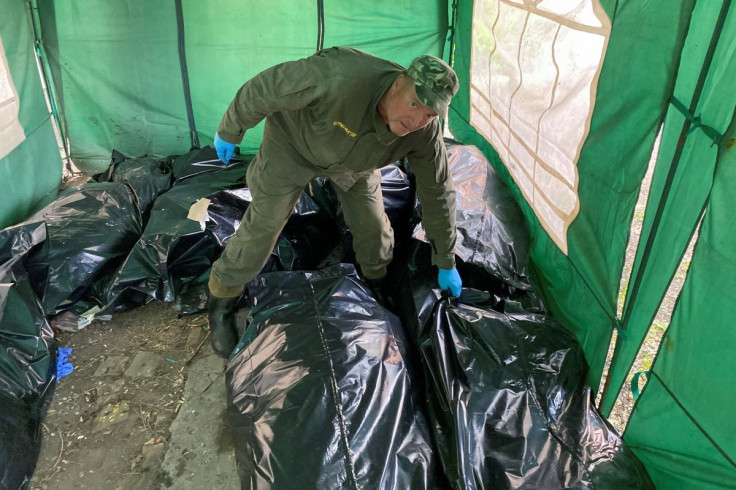 KEY POINTS
Aleksandr Koltun was one of the hundreds of thousands mobilized following Putin's order
Koltun was diagnosed with hernia prior to his conscription
He was seen huddling in pain at a military camp Novosibirsk less than a week before his death
A Russian conscript who died less than two weeks after deployment had complained of a lack of food and uniforms at training camps, according to a report.
Aleksandr Koltun, a 35-year-old father of six, was one of the hundreds of thousands mobilized following the announcement of President Vladimir Putin's partial mobilization order. He and a batch of other conscripts were sent to a camp in Novosibirsk for further preparations and training prior to deployment on Sept. 25.
Koltun then called his family on Oct. 2 where he complained about the "complete mess," adding that soldiers are forced to only eat the food they brought from home due to a lack of supplies from the military.
"He said that it was a complete mess. He said, 'We walk and wander back and forth, everyone's drunk, they didn't give us any uniforms, there's no food,'" Yelena Gudo, Koltun's mother, recalled to RFE/RL. "He said that he was only eating what he brought from home. How is this possible in the army?"
On Oct. 3, Gudo said she received a photograph showing her son huddled in pain on concrete. She added that Koltun had been diagnosed with a hernia prior to deployment, but believed it would not prevent him from serving in the Russian army.
Koltun died six days later. As of writing, Koltun's family has yet to receive any official notice or explanation for his death. Gudo said they were also billed 180,000 rubles ($2,900) for the cost of transporting Koltun's body from Novosibirsk to his family in Bratsk.
Koltun is not the first Russian conscript who died at the country's training camps. Earlier, three men died at a training center in the Novosibirsk region. One of these people was diagnosed with epilepsy. Officials have yet to establish the cause of death of the other two soldiers, per Russian-state media TASS.
Two conscripts had died in Russia's Sverdlovsk region during training last week. One of the men, whose identity was not revealed, died after suffering from heart problems.
In Yelansky, another man, identified as 27-year-old Maxim Rodionov, died while training at a military base. The cause of his death is still under investigation, according to the independent news agency Meduza.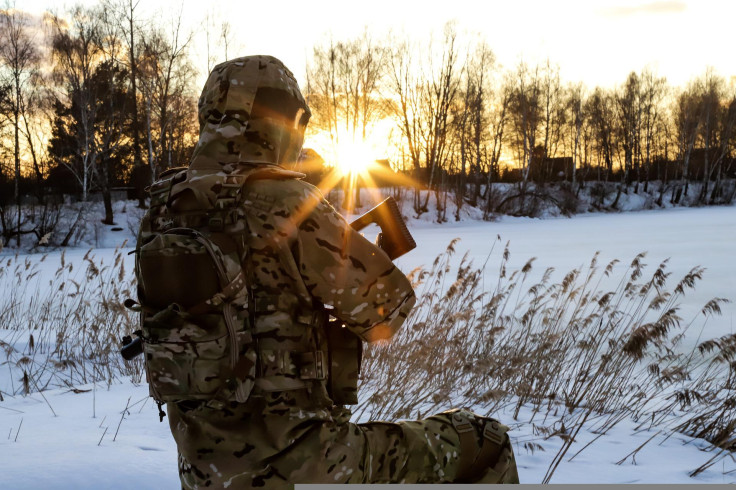 © Copyright IBTimes 2023. All rights reserved.
FOLLOW MORE IBT NEWS ON THE BELOW CHANNELS