Russian Fighter Who Was 'Scared To Fight' Forced To Dig Own Grave Before Being Killed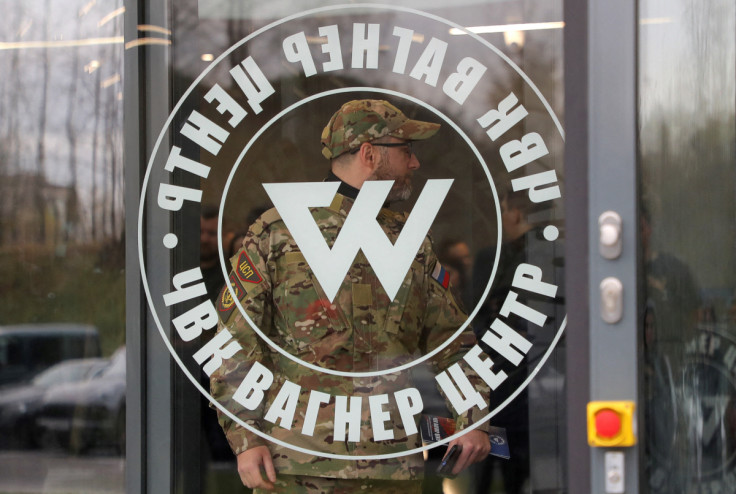 KEY POINTS
An ex-Wagner fighter said the group kills anyone who refuses to follow orders
An escaped Wagner mercenary said the group demonstratively shoots prisoners for refusing to fight
A Wagner mercenary last year was seen killing a fighter with a sledgehammer after he fought alongside Ukraine
A Russian fighter who was too afraid to fight in the war in Ukraine was forced to dig his own grave before he was shot and killed to death, a captured Wagner mercenary revealed.
Speaking to CBS News' Debora Patta, Wagner mercenary Vlad, who had been serving half of a three-year prison term when he was recruited to join the notorious military group, said he personally witnessed the incident.
"You're just killed. That's it. If you don't agree with an order, you're simply killed," Vlad told Patta. "One of the fighters was too scared to fight. They made him dig his own grave then shot him."
Russia began invading Ukraine in February last year. Since then, there have been multiple reports of Wagner mercenaries being killed for refusing to fight in the war.
Last month, Russian web magazine Poligon spoke to former Wagner mercenaries who confirmed long-running reports from Ukrainian intelligence that the private military group follows an "attack or be shot" discipline.
"They (Wagner officers) told us 'One step backwards and we will f*ck you up, you guys only go forward'. So, I didn't go backwards, because they would have (killed) me," former Wagner member Sergei Vereshchagin, who had been serving time for double murder, told the outlet, as translated by The Kyiv Post.
Also last month, Andrei Medvedev, a Wagner mercenary who fled Russia and crossed into Norway, claimed prisoners were "demonstratively shot dead" for refusing to fight. He also said he personally knew of 10 cases where mercenaries were killed by Wagner members for refusing to participate in the war. At least two of the men were not former prisoners.
In November 2022, the Russian Telegram channel Grey Zone published a video showing a Wagner mercenary executing a Russian man with a sledgehammer to the head after he chose to fight alongside Ukraine. The man had identified himself as Yevgenny Nuzhin and admitted he was guilty of betraying his comrades.
It is unclear how many prisoners the Wagner group has successfully recruited into its ranks. The U.K. Ministry of Defense on Jan. 20 said that they estimate that Wagner is now commanding at least 50,000 fighters in Ukraine.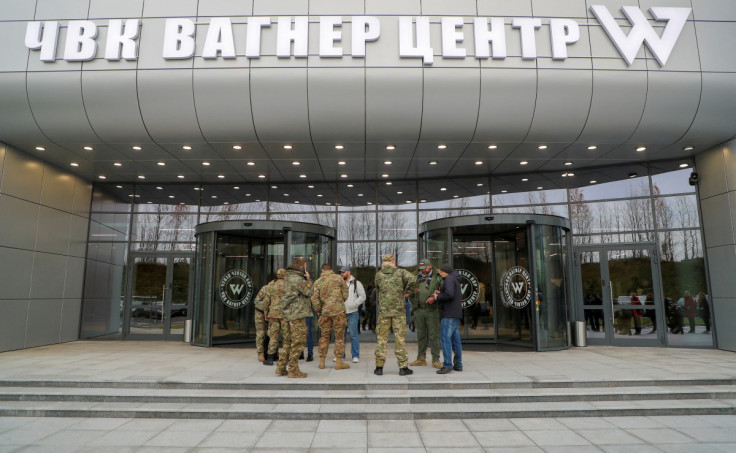 © Copyright IBTimes 2023. All rights reserved.