Russian Journalist Pranks Son Of Putin's Ally To Join War; He Refuses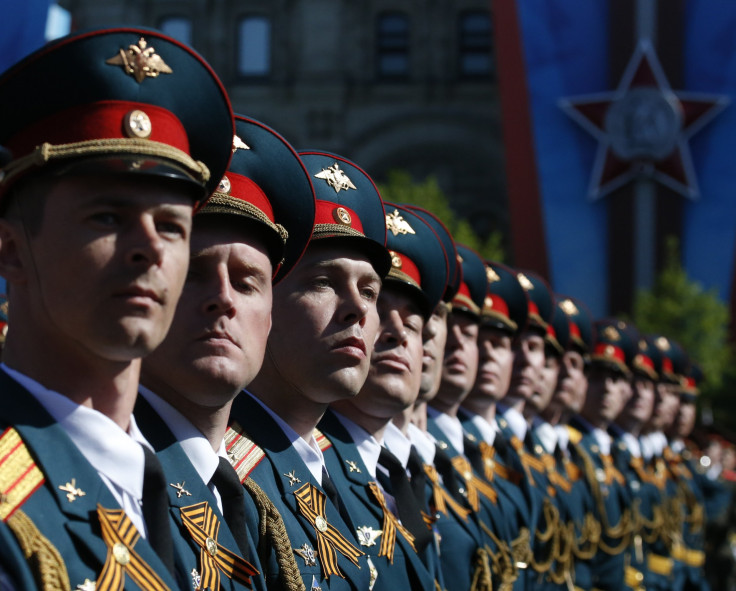 KEY POINTS
Nikolay Peskov, the son of Russian presidential press secretary Dmitry Peskov, refused to be mobilized for war
The 32-year-old said he would resolve the draft order "at a different level"
He would only go to the front line at the request of Russian President Vladimir Putin
The son of Russian President Vladimir Putin's spokesman refused to be mobilized for war upon being confronted with what he believed was a military draft order.
In a video uploaded on the YouTube channel Popular Politics, host Dmitry Nizovtsev pretended to be a military commissar during a live prank call on Nikolay Peskov, the son of Putin's press secretary, Dmitry Peskov.
Nizovtsev asked Nikolay to report for an examination at 10 a.m. the next day, but the 32-year-old turned down the request.
"Of course, I won't go there at 10 a.m. tomorrow. If you know that I am Mr. Peskov, you should realize how entirely wrong it would be for me to be there. I will resolve this at a different level. I need to understand in general what is happening and what rights I have," Nikolay was quoted as saying by Pravda.
"To be taken away tomorrow - believe me, neither you nor I need that. I have no problem defending my homeland, but I need to understand whether it's feasible for me to be there - I'm talking about certain political nuances," he added.
When asked if he wanted to volunteer for the front, Nikolay said no.
"I am ready to go, but not at your request. If [Putin] tells me to go there, I will go," he said.
Putin announced partial mobilization in Russia Wednesday, the first such effort since Nazi Germany invaded the country back in World War II.
Russia plans to mobilize 300,000 reservists, whose main task will be to reinforce the 621-mile-long front line in Ukraine, according to Russian Defense Minister Sergei Shoigu.
Under Russian laws, men and women aged 18 to 60 can be called up as reservists depending on their rank.
The 300,00 reservists will include those who have previously served in the Russian Armed Forces and have combat experience of specialized military skills.
Nikolay was a conscript in Russia's Strategic Rocket Forces, a branch of the armed forces controlling the country's land-based intercontinental ballistic missiles.
Any deployment of reservists is unlikely to materially increase Russia's combat power in Ukraine, according to the U.S.-based think tank the Institute for the Study of War.
While Russia boasts of having a reserve of more than two million former conscripts and contract servicemen on paper, only around 4,000 to 5,000 troops could be considered an active reserve in the Western sense, a 2019 analysis found.
Putin's mobilization sparked protests throughout Russia, and it also resulted in one-way flight tickets out of the country becoming either sold out or soaring in prices.
Google searches for "How to leave Russia" had spiked a day before the mobilization.
"Russians are actively Googling how to avoid mobilization and stay alive," Ukraine's Ministry of Defense said.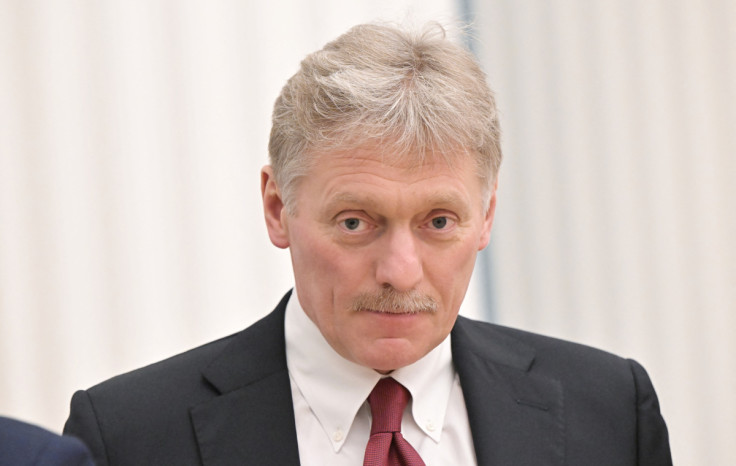 © Copyright IBTimes 2023. All rights reserved.