Bitcoin Wallets With 1,000 Or More BTC Reach All-Time High
KEY POINTS
Addresses with 1,000 or more bitcoins have increased, according to new data
The increase in the number represents the growing number of investors looking into cryptocurrencies as a store of value
Analysts think Bitcoin and gold are stores of value that can protect investors during economic uncertainty
The number of Bitcoin wallets or addresses with more than 1,000 BTC has hit 2,190, a record number that reflects the increasing number of individuals looking to buy and hold Bitcoin amid economic uncertainty and potential value appreciation.
The Bitcoin Rich List shows that 2,087 wallets have at least 1,000 or more bitcoins, with 5,196,542 coins across all those wallets. At current prices, these wallets have a grand total of $60,332,321,920 worth of bitcoins.
There are currently 103 addresses that have 10,000 or more BTC while there is one address with 100,000 or more BTC. Also, two million addresses have at least 0.1 or more BTC. Addresses with more than 10,000 BTC could often be those belonging to cryptocurrency exchanges, thus explaining the large number of bitcoins. Bitcoin creator Satoshi Nakamoto is rumored to have at least 1.14 million BTC but it is not possible to find out which addresses belong to Satoshi, although the blocks where he mined could be inferred.
The growing number of addresses with more than 1,000 BTC represents the current sentiment of investors looking into Bitcoin and gold as a store of value against the U.S. dollar. Macro investors like Paul Tudor Jones and Raoul Pal have suggested that Bitcoin is slowly maturing as an asset class and as a store of value that institutions could look into. The statement from the Office of the Comptroller of the Currency (OCC) that banks could take custody of cryptocurrencies would provide traditional investors with a more familiar setting to which they could deal with these new asset classes.
More investors are also looking into cryptocurrencies as alternative investments to traditional markets, Coindesk reported. But a Bloomberg report firmly separated Bitcoin from other cryptocurrencies, including Ethereum. It says Bitcoin is a class of its own while Ethereum, although rapidly appreciating in value recently, is competing with all the other cryptocurrencies whose platforms offer something similar or even better than the Ethereum network.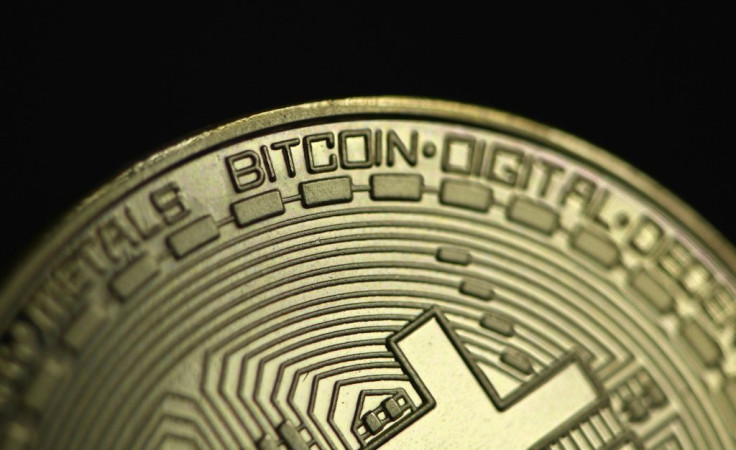 © Copyright IBTimes 2023. All rights reserved.
FOLLOW MORE IBT NEWS ON THE BELOW CHANNELS