This Is Why Bitcoin Price Has Been Dropping This Week
KEY POINTS
The breakout above $12,000 proved difficult to sustain for Bitcoin
Analysts are expecting a revisit to $9,700 because of the CME gap
They also think whales are selling at the $12,000 because they are either in profit or at a break-even point
Bitcoin completely retreated away from the $12,000 area after an intense sell-off Monday.
The benchmark cryptocurrency opened at $11,750 and went down to as low as $11,112 before settling at $11,3328, a 3.57% decrease from the previous day and an 8% decrease from the current yearly high of $12,298.
Analysts attributed the retreat to historical resistance, selling pressure and the CME gap.
The 12,000 level is a significant resistance because Bitcoin has rarely touched this territory. After 2018, this resistance has only been tested three times, Cointelegraph reported.
Based on the Ichimoku Cloud indicator, Bitcoin is currently below the baseline or the Kijun-sen, a bearish signal on the daily chart. The MACD indicator is about to bullishly diverge and the Relative Strength Index (RSI) is currently at 50. The RSI was at 50 for the majority of July this year, before breaking out on July 27.
The 12,000 to $12,500 level is also where there appeared to be an immense selling pressure. Analysts say this could be whales who either have reached a break-even point or are riding the selling pressure as they are already in profits if they have bought Bitcoin between March 12 and Aug. 17. According to crypto analyst David Fuel, the current whale activity could spark another re-accumulation period.
Finally, the Bitcoin price could still look to fill the gap in the Chicago Mercantile Exchange or CME. This gap is an unfilled space in the chart that appears whenever Bitcoin makes a sharp move while the CME is closed. CME is not a 24/7 exchange, unlike regular cryptocurrency exchanges like Binance. This is expected to be filled because of the notion that institutional investors and whales are trading on CME and these people have enough power to move Bitcoin in the direction they intend.
From the chart above, the gap is clearly seen to be at the $9,600 to $9,700 range.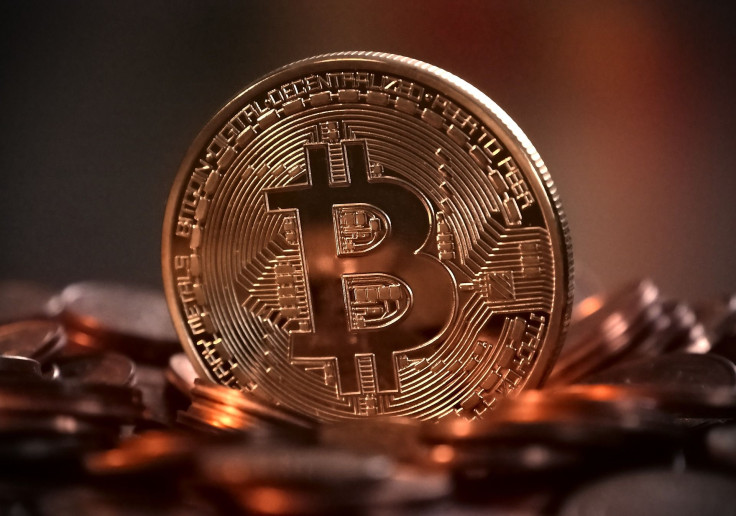 © Copyright IBTimes 2023. All rights reserved.
FOLLOW MORE IBT NEWS ON THE BELOW CHANNELS