Russian Officials Say Winning War Means 'Destruction Of Ukraine' And Kyiv 'Disappears From Political Map'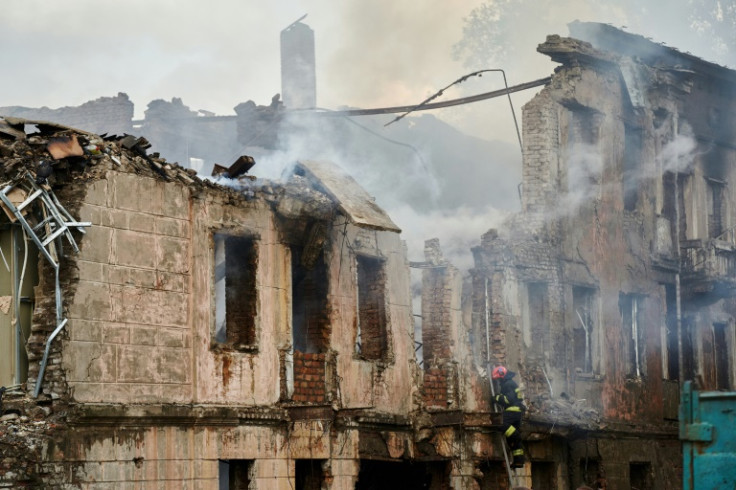 KEY POINTS
State Duma member Alexander Kazakov said Russia will win if it erases Ukraine from the political map
A former State Duma deputy said Russia is currently only conquering abandoned ruins in Ukraine
Russia has reportedly lost a total of 207,910 soldiers in the war in Ukraine
Russian officials gave varying ideas on what the country's victory in the war in Ukraine would look like even as it continues to suffer mounting losses in the conflict, according to a report.
Speaking during an appearance on the popular Russian talk show Mesto Vstrechi (The Meeting Place) earlier this week, State Duma member Alexander Kazakov declared the war in Ukraine would end only if Russia achieves complete victory. When asked what he defined as a victory, he claimed it would be ensuring that Ukraine "disappears from the political map."
"We get to the borders of NATO, either through our military or diplomatic efforts, Ukraine disappears from the political map," Kazakov said Monday, as translated by The Daily Beast. "As a result of that, the United States gets out of Eurasia and along with China, India and other leading countries on this continent, we will set our own rules."
However, Bogdan Bezpalko, a member of the Kremlin's Council for Interethnic Relations, gave a different answer on what Russia's victory in the war would mean. In his answer, Bezpalko said Russia would win the war if it ensures "the destruction of Ukraine's nationhood."
Boris Nadezhdin, a former State Duma deputy, countered Kazakov and Bezpalko's views and said Russia is currently only succeeding in "conquering ruins" without people.
"What would victory look like? We can see it by looking at Bakhmut, the city where 70,000 people used to live, with children and kindergartens. It was simply wiped off the face of the earth. Everyone who could escape from there did just that," he said. "If victory means conquering ruins without the people, I don't know who needs this kind of victory."
These remarks by Russian officials come as the war in Ukraine stretches into its 16th month. According to estimates from the Ministry of Defense of Ukraine, Russia has so far lost a total of 207,910 troops, including 470 soldiers killed over the past day. Additionally, Russia has lost 3,801 tanks, 7,472 combat armored machines, 3,460 artillery systems, 3,124 UAVs and 6,230 automobile equipment and fuel tanks in combat.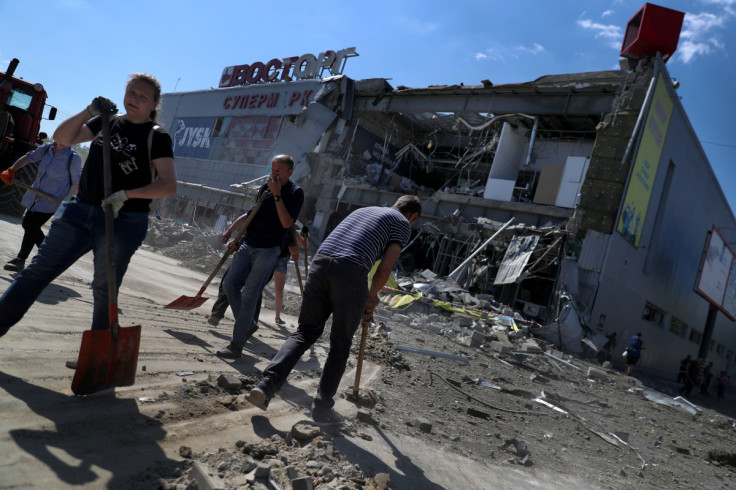 © Copyright IBTimes 2023. All rights reserved.