Russian Officials Scramble For Solutions As Low Oil Price And Economic Problems Bite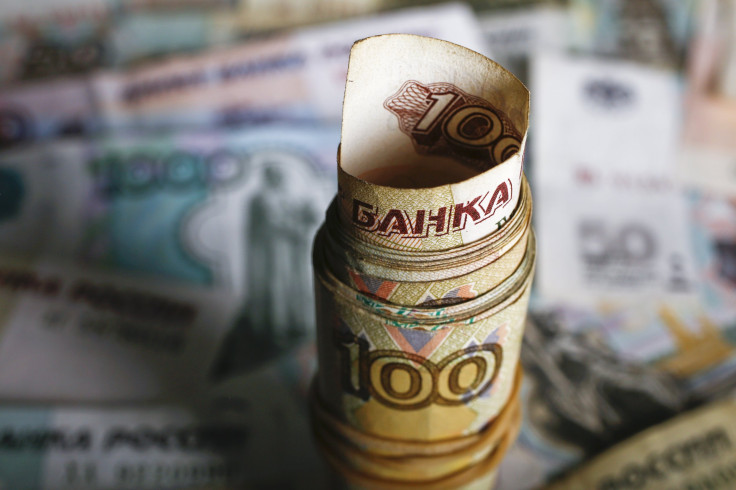 MOSCOW — Sergei Glazyev has made his name with a series of forthright and frequently outlandish proclamations on everything from intervention in Ukraine and Syria to Russia's dwindling oil profits. Tuesday proved no different as the hawkish economic adviser to President Vladimir Putin told reporters in the Russian capital that currency speculators had made billions of dollars forcing down the value of the ruble.
"The monetary authorities have lost control over the macroeconomic situation," Glazyev said as he urged the government to take over Russia's main stock exchange, impose currency controls to halt ruble volatility and raise taxes to boost revenues.
Glazyev is a controversial figure within Russia's economic establishment, and his proposals are unlikely to be taken seriously — but his intervention is an attempt to influence discussions in Russia over how to revive the struggling economy.
With Russia's economic crisis deepening and little hope that the price of oil, Russia's chief export earner, will rise significantly in the near term, Moscow officials are increasingly desperate in their search for new revenue streams and feverishly casting around for ideas to kick-start the economy.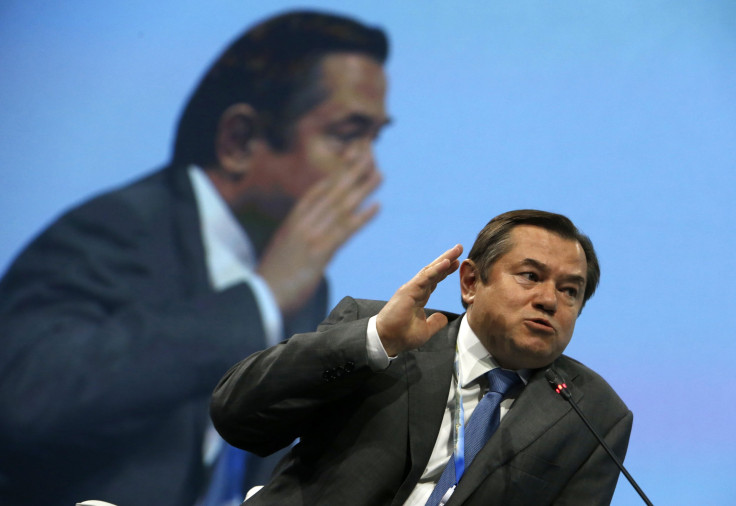 Debates over economic problems have become more urgent as the price of benchmark Brent crude oil collapsed to below $30 a barrel last month and the ruble hit new historic lows against the U.S. dollar. Preliminary figures indicate Russia's gross domestic product shrank 3.7 percent last year and it is forecast to continue its contraction through 2016.
Russia's central bank last week kept interest rates on hold at 11 percent in an effort to rein in the inflation that has spiraled with the currency's plunge. The level of interest rates has been heavily criticized by company executives unable to afford credit.
The government in Moscow is currently embroiled in a discussion over the details of an anti-crisis plan unveiled last week, and President Vladimir Putin gathered the heads of some of Russia's biggest state-owned companies Monday to discuss privatization plans for the year ahead — a potential source of extra revenue.
"In 2014-2015 the market fell and fell and we waited for the situation to change. We now realize that we can't wait any longer. The situation with the budget is critical," Russian Economic Development Minister Alexei Ulyukayev said Tuesday, the Tass news agency reported.
Russian ministers assembled Tuesday to discuss the $35 billion anti-crisis plan first revealed on Jan. 28, but the proposals have already run into trouble, with the Finance Ministry refusing to find a quarter of the cash required, according to a report by the RBC news website. Putin traditionally entrusts domestic economic management to a group of fiscally conservative and more politically liberal ministers, but their freedom of action is limited by the Russian leader's own pledges not to reduce the defense budget or social spending. And policy hawks like Glazyev are challenging their dominance as the economic situation continues to deteriorate.
The slated raft of anti-crisis spending, which is significantly more modest than the sums Russia committed in the financial crisis of 2009, has met with a lukewarm response, with critics arguing that Russia's economy requires a major overhaul.
"If it's a structural crisis then it is important not just to hand out money here, there and everywhere but to create a mechanism so that the economy starts to generate income," said Dmitry Belousov, an analyst at Moscow think tank the Center of Macroeconomic Analysis and Short-term Forecasting.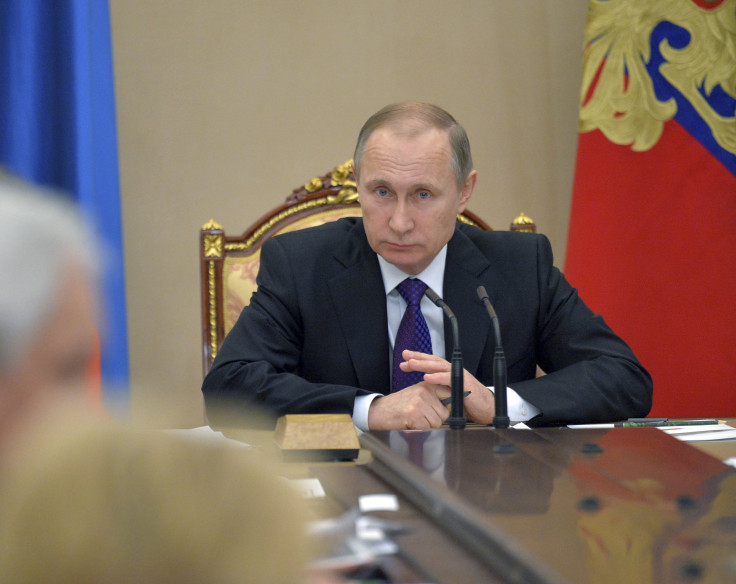 Russia's budget for 2016, which was approved at the end of December, was based on an average oil price of $50 per barrel and a deficit of 3 percent; but officials warn that the January fall in oil prices means this will need to be significantly revised.
There is little detail on where spending cuts will fall, but the Kremlin will be careful to avoid provoking anger among ordinary Russians already hit hard by a sharp fall in real incomes. Both poverty and unemployment have risen steadily in recent months.
One possible extra source of revenue is a sell-off of stakes in state-owned companies. "This process [of privatization] plays an important role in changing the structures of the Russian economy and stimulating an inflow of private investment," Putin told a government meeting Monday, although he said assets should be sold only to domestic investors and urged transparency.
Privatization has often been discussed over the past decade, but there have been few successful major sales and the word stirs painful memories of the 1990s among ordinary Russians when they witnessed state enterprises being handed to well-connected tycoons at a fraction of their real value.
"Low oil prices actually increase the likelihood of privatization in Russia despite worsening market conditions," analysts at Bank of America Merrill Lynch said in an investment note to clients Tuesday. "Putin's remarks seem to suggest that the government is well on track to launch at least some deals."
© Copyright IBTimes 2022. All rights reserved.
FOLLOW MORE IBT NEWS ON THE BELOW CHANNELS