Russian Orthodox Bishop Patriarch Kirill Was An FSB Spy In Switzerland: Swiss Newspapers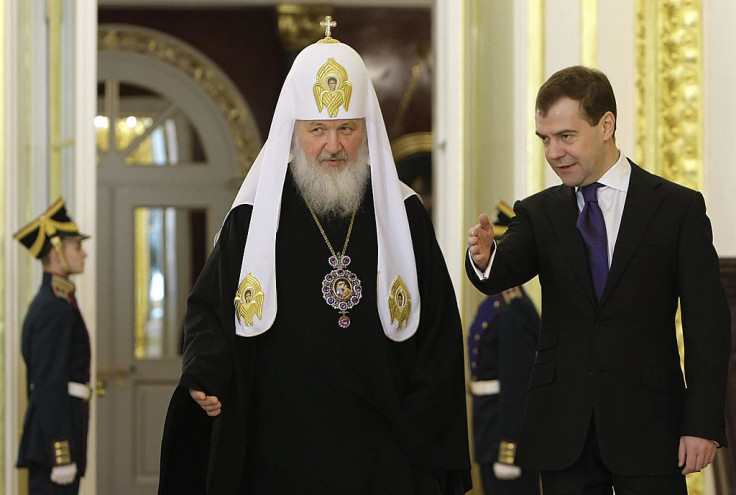 KEY POINTS
Kirill lived in Geneva in the 1970s as the representative of the Russian Orthodox Church at the WCC
Reports said he was there to influence Geneva to condemn the United States and its allies
Kirill's nephew Mikhail Gundyaev insisted that his uncle was not a KGB agent
The Russian Orthodox Patriarch Kirill, known as one of Russian President Vladimir Putin's strongest supporters, reportedly worked as an agent for the FSB while living in Switzerland in the 1970s, according to Swiss newspapers.
According to the Sonntagszeitung and Le Matin Dimanche weeklies, a Swiss police file referred to the Russian patriarch as "Monsignor Kirill" and confirmed that he "worked for the KGB," which is now known as the FSB. The newspapers said they gained access to Kirill's file through the Swiss national archives, as translated by The Moscow Times.
In the early 1970s, Kirill lived in Geneva under the alias of "Mikhailov." Officially, he was there as the representative of the Russian Orthodox Church at the World Council of Churches (WCC). However, he was also there to influence the council, which had already been infiltrated by the KGB, reports said.
According to the outlets, the KGB aimed to force the Geneva institution to condemn the U.S. and its allies, as well as to tone down its criticism of the lack of religious freedom in the Soviet Union.
The outlets noted that the Russian Orthodox Church and WCC refused to comment on the reporting. However, Mikhail Gundyaev, Kirill's nephew and the current representative of the Russian church at the WCC in Geneva, insisted that his uncle "was not an agent, although he was subjected to 'strict controls' by the KGB."
"[The KGB's influence] did not affect the sincerity of his engagement in ecumenical work with other churches," he said.
Kirill has been a consistent supporter of Putin and his war in Ukraine. In fact, in September last year, the patriarch told his followers during his Sunday sermon that dying in the war in Ukraine will wash away their sins.
"The church realizes that if someone, driven by a sense of duty and the need to honor his oath, stays loyal to his vocation and dies while carrying out his military duty, then he is, without any doubt, doing a deed that is equal to sacrifice," he said, as quoted by RFE/RL.
In the early days of the war, Kirill also characterized Russia's invasion of Ukraine as a bulwark against the West.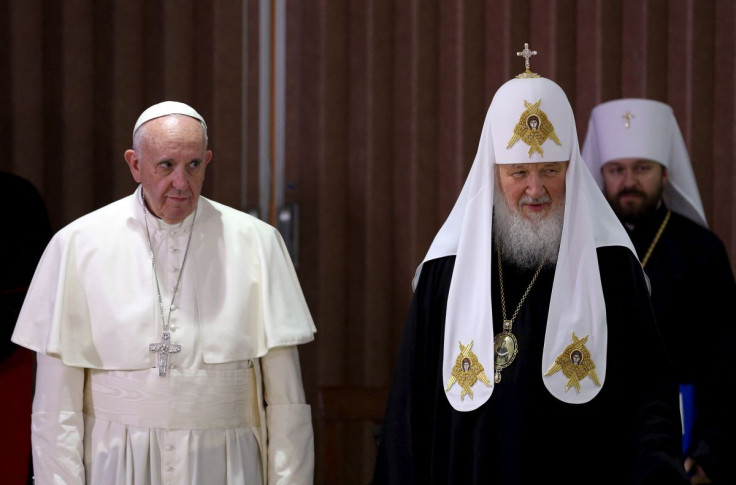 © Copyright IBTimes 2023. All rights reserved.