Russian Soldier Admits Ukraine Weapons Are 'Too Powerful,' Reveals They Have 'No Shells'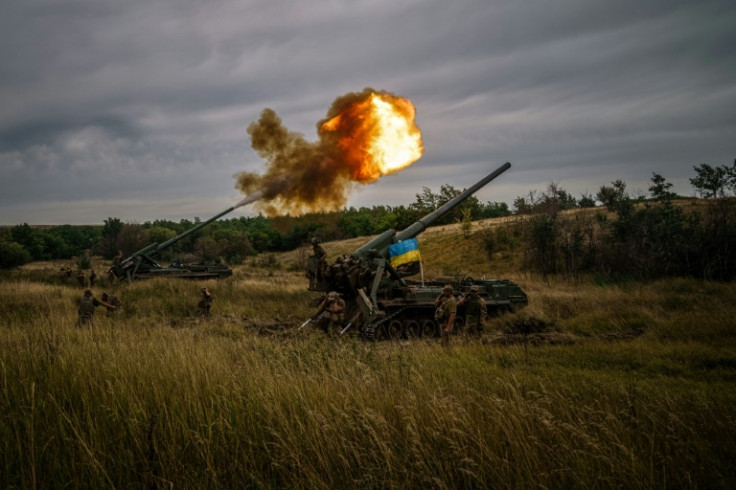 KEY POINTS
The SSU released a recording of an intercepted phone call between a Russian soldier and his wife
The soldier said the Ukrainian army shot down 4 Russian aircraft before they reached the ground unit
Another Russian soldier said they are 'losing' the war
A Russian soldier deployed to the war in Ukraine admitted that they are struggling to hold their positions as the Ukrainian forces attack them with "powerful" weapons, according to a leaked recording.
The Security Service of Ukraine (SSU) on Tuesday released a recording of an intercepted phone call where a Russian soldier was recorded saying that they no longer had any ammunition to protect themselves and added that their command had abandoned them.
"We can't keep the defense. Their weapons are too powerful comparing with ours. We requested air support. We were told: 'no f**king way, hold the defense yourselves, however you want," the Russian soldier said in the intercepted phone call with his wife. "We have no shells, no weapons, no f**king nothing. The cartridges we got left – each of us has a magazine, damn it."
The soldier's wife assured him that the Russian command would eventually send help. However, the soldier later dismissed the idea, saying that the Ukrainian army had shot down four Russian aircraft before they reached the ground unit.
"F**k knows when these aircraft... and if they reach here. Four [aircraft] flew here – didn't make it, got shot down for f**k's sake," the soldier said.
The soldier's remarks were not the first to detail the struggle of the Russian army in the war. The Main Intelligence Directorate of Ukraine's Defense Ministry also released an audio of an intercepted phone call where a soldier based in Kharkiv told his father that they are "losing" the war and have no way out.
"Everything's bad, pop. I'm telling you, seriously, you know how many injured we have? ... We have nowhere to run. They just keep advancing, advancing, advancing. We're definitely surrounded, basically," the soldier told his father.
According to estimates from the Ministry of Defense of Ukraine, the Russian army has lost about 53,300 soldiers since the beginning of the war. At least 350 soldiers were reported dead Tuesday.
As per the estimates, the Russian forces also lost a total of 2,175 tanks, 4,662 combat armored machines, 1,279 artillery systems, 3,469 automobile equipment and fuel tanks.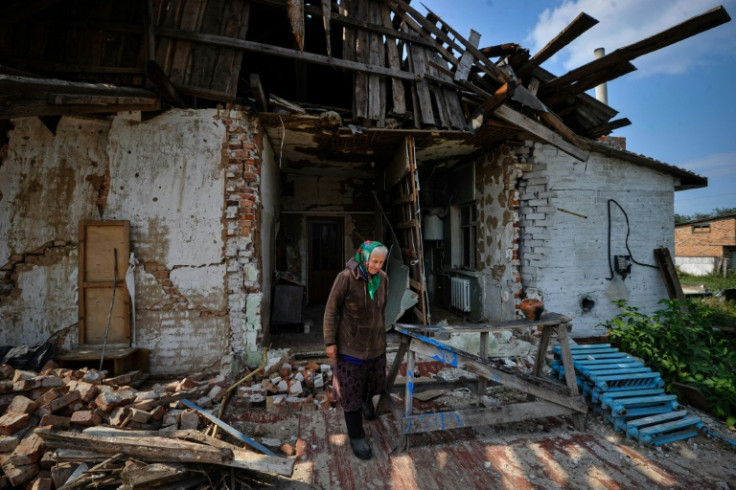 © Copyright IBTimes 2023. All rights reserved.