Russian Soldiers' 'Psychological Condition' Is 'Significantly Deteriorating' Due To Inhumane Conditions At Training Centers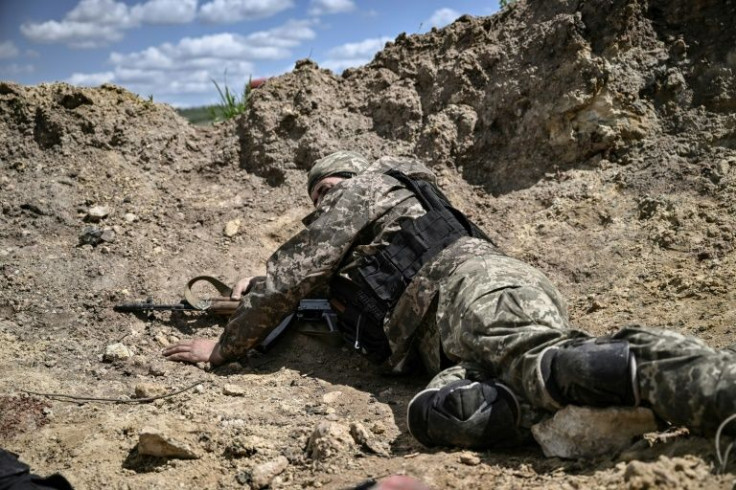 KEY POINTS
Mobilized soldiers were reportedly given 'obsolete' weapons and metal helmets from World War II
Some soldiers were ordered to dig trenches using their bare hands
Ukrainian authorities say Russia has lost more than 77,900 soldiers in the war since February
Mobilized Russian soldiers undergoing training in the Kursk and Bryansk regions are reportedly suffering from a deteriorating "psychological condition" due to the inhumane conditions at camps.
In a Facebook post, the General Staff of the Armed Forces of Ukraine (UAF) did not specify what the conditions were in training centers. However, the post noted that the soldiers were also having difficulties receiving the wages they were promised for joining the Russian army.
"The moral and psychological condition of mobilized Russian citizens undergoing training in the Kursk and Bryansk regions is significantly deteriorating due to the difference between the picture of Russian propaganda and the actual situation, inhumane conditions of stay and lack of promised payments," the UAF General Staff wrote.
The UAF General Staff also reported that in a training center in the city of Baranovichi, mobilized soldiers were given "obsolete" weapons and equipment to use, including metal helmets from World War II and unusable AK-47 assault rifles.
"Russian units undergoing training in the area of ​​the city of Baranovichi, Brest region, were issued obsolete weapons and property - metal helmets of the Second World War model and means of protection from the period of the 60-70 years of the last century," the UAF General Staff wrote. "In addition, a large part of small arms, namely AK-74 assault rifles, are in non-working condition due to poor storage conditions."
The Russian army has also been accused of failing to give soldiers ample resources to use on the battlefield. On Monday, the Russian-language independent television channel TV Rain reported that it spoke to the relatives of two mobilized soldiers who said they were ordered to dig trenches using their bare hands.
"The commanders said that you are meat, they brought you here for this, and they will kill you all anyway. They gave them one sapper shovel for 30 people and told them to dig trenches for themselves," a sister of a Russian soldier told the outlet.
According to estimates from the Ministry of Defense of Ukraine, 77,950 Russian soldiers have been killed in the war so far, including 780 deaths over the past day.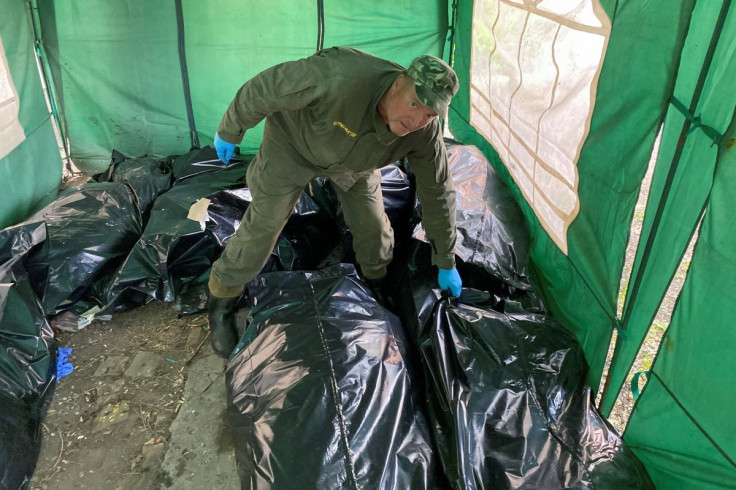 © Copyright IBTimes 2023. All rights reserved.
FOLLOW MORE IBT NEWS ON THE BELOW CHANNELS