Russia's Chechen Leader Ramzan Kadyrov Accused Of Being A 'Time Bomb' In National Security Report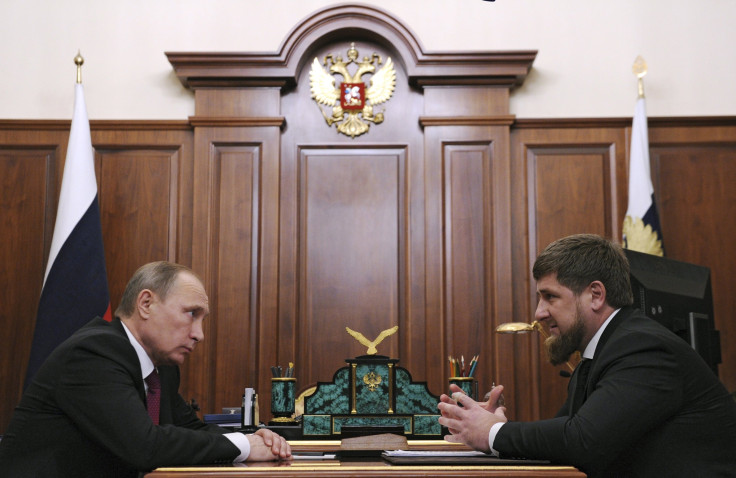 Chechen leader and prolific Instagram user Ramzan Kadyrov took to the photo-sharing social network Tuesday to discredit a report written by opposition politician Ilya Yashin. The report, titled "National Security Threat," describes how Russian President Vladimir Putin has allowed Kadyrov to become a strongman who rules over Chechnya as his own domain where human rights abuses take place and corruption is rampant.
"We are opposing a corrupt, dangerous regime that poses a threat to Russia and Chechnya," Yashin said at a press conference in Moscow, AFP reported. "Today's regime in Chechnya you can describe as a personal rule."
Bomb threats and hecklers interrupted the press conference while Yashin insisted the only bomb was the report he was presenting which described the Muslim populous region as Kadyrov's personal caliphate, according to Radio Free Europe/Radio Liberty.
"Vladimir Putin has set a time bomb in the North Caucasus that can detonate and turn into a third Chechnya war as a result of any serious political crisis," Yashin said. "To make sure this doesn't happen -- and I am certain that the situation has not yet become irreversible -- this Russian national security threat needs to be thwarted."
In a preemptive move, Kadyrov published the report online ahead of the press conference in an attempt to discredit Yashin.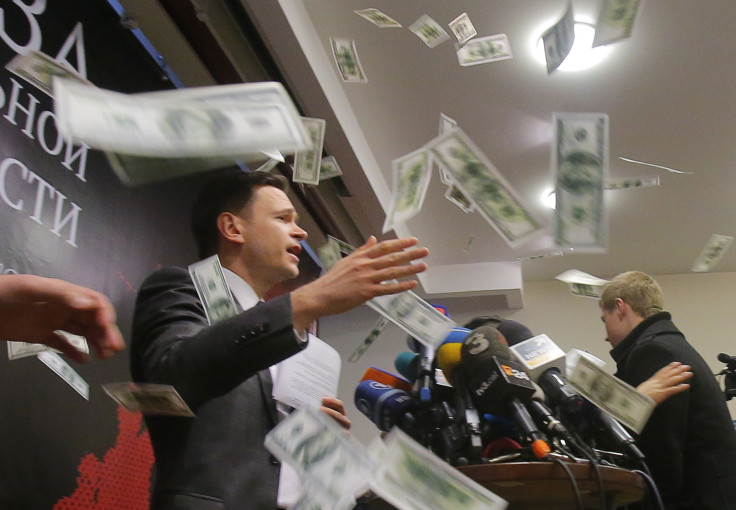 "My attitude to this one-man show is expressed in publishing this work," Kadyrov wrote about Yashin on his Instagram page also describing the report as "sensational," Russian news agency Tass reported. "We do not know what chatter will be further on, but the written text contains nothing but chatter."
The report's publication comes ahead of the one-year anniversary of the assassination of Russian opposition figure Boris Nemtsov who was gunned down close to the Kremlin. Five Chechen men have been accused of the murder. However, opposition figures have pointed higher up the chain to Kadyrov giving the order.
Kadyrov came to power after his father Akhmad's assassination in 2004. Putin and Kadyrov have had a close relationship with the Chechen strongman presiding over the region with the end of the wars there. Kadyrov's term in office is set to expire March 5 and he told a Russian radio station he may still stay in office but also mentioned focusing on fighting Russia's enemies.
"Recently I've been dreaming about heading army divisions to fight against Russia's enemies, wherever they are," he said, the Moscow Times reported.
© Copyright IBTimes 2023. All rights reserved.
FOLLOW MORE IBT NEWS ON THE BELOW CHANNELS