Russia's Federal Space Agency Dissolved, Responsibilities To Be Transferred To State Corporation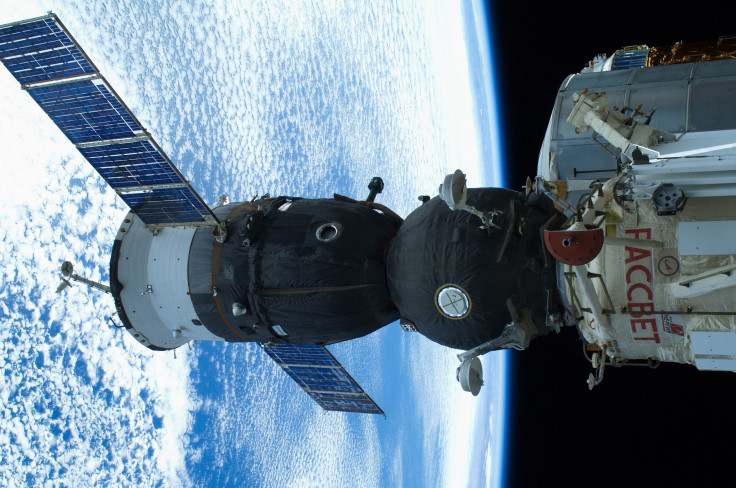 Russian President Vladimir Putin signed a decree Monday to dissolve the country's Federal Space Agency Roscosmos. The responsibilities of the space agency will now be transferred to the Roscosmos state corporation, which was established earlier this year.
The Russian government will "ensure the continuity of transfer of the powers and functions of the abolished federal space agency to the state corporation for space activities," the Kremlin said, in a statement released Monday, adding that the new entity will take charge on Jan. 1, 2016.
The decision to liquidate the federal space agency and turn it into a state corporation was taken in January 2015. At the time, Igor Komarov, the CEO of United Rocket and Space Corporation -- a company established by Moscow in 2013 to renationalize the country's space sector -- was appointed as the head of Roscosmos.
"The Federal Law aims to improve the management system in the space sector and maintain and develop the space and rocket industry's scientific and production potential in the interests of strengthening Russia's defense and ensuring national security," the Kremlin said, in a statement released in July, after Putin signed the bill into law.
The overhaul comes at a time when the Russian space program is trying to recover from a series of major setbacks.
Earlier this month, Russia said it lost one of its defense satellites after it failed to separate from the upper stage of a three-stage Soyuz rocket. Prior to that, a Proton rocket, carrying a Mexican communications satellite, developed a malfunction just eight minutes into the flight in May. That incident itself came close on the heels of a previous failure in the Soyuz, which suffered a breakdown in the third stage after its launch on April 28.
© Copyright IBTimes 2023. All rights reserved.