Russia's Wagner Boss Challenges Zelensky To A Duel 'In The Skies' For Bakhmut [Video]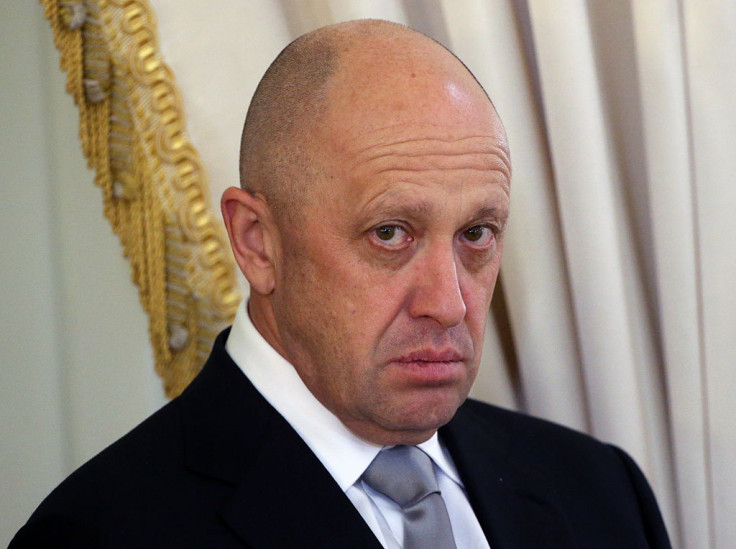 KEY POINTS
The video was made while Prigozhin was aboard a Su-24 bomber plane
The challenge came the same day Ukraine denounced Wagner group as a terrorist organization
Ukraine says it is 'preparing to destroy Wagner as a component of international terrorism'
Yevgeny Prigozhin, the founder of Russia's notorious Wagner Private Military Company (PMC), on Monday, challenged Ukrainian President Volodymyr Zelensky to a duel for control of the besieged city of Bakhmut.
The Wagner founder made the challenge in a video published by his press service and circulated on social media. The video was allegedly filmed while he was aboard a Su-24 bomber plane operated by his group.
"Volodymyr Oleksandrovych (Zelenskiy), we have landed. We have bombed Bakhmut," Prigozhin said in the video, referring to the city that has been the site of brutal fighting between Ukrainian and Russian forces for months.
"Tomorrow, I will fly a MiG-29. If you so desire, let's meet in the skies. If you win, you take Artyomovsk (Bakhmut). If not, we advance till (the River) Dnipro," he added, as translated by Reuters.
Prigozhin's challenge came the same day Ukraine's parliament issued a resolution denouncing Wagner as a terrorist organization.
"We are preparing to destroy Wagner as a component of international terrorism," Andriy Yermak, the head of the Ukrainian presidential administration, was quoted as saying by South China Morning Post.
Recently, several reports pointed to a possible feud between the Wagner group and the Kremlin.
Early last month, Prigozhin claimed that his men had successfully taken control of the eastern salt-mining town of Soledar that Russian forces are hoping to use as a stepping stone toward capturing Bakhmut.
Russia's Defense Ministry later dismissed Prigozhin's claim that his own men had single-handedly taken over Soledar and instead confirmed Ukraine's reporting that fighting was still underway.
Additionally, Russian defense officials noted that Russian airborne units and assault teams were leading the attack in Soledar. Their statement did not mention the Wagner group or its mercenaries.
Also last month, Prigozhin called out Russian President Vladimir Putin's administration for restricting "the use of certain personal electronic devices in combat zones and set stricter guidelines for men's grooming standards."
Prigozhin argued that the use of electronic devices is necessary for modern warfare and that "war is the time of the active and courageous, and not of the clean-shaven," as per the Institute for the Study of War.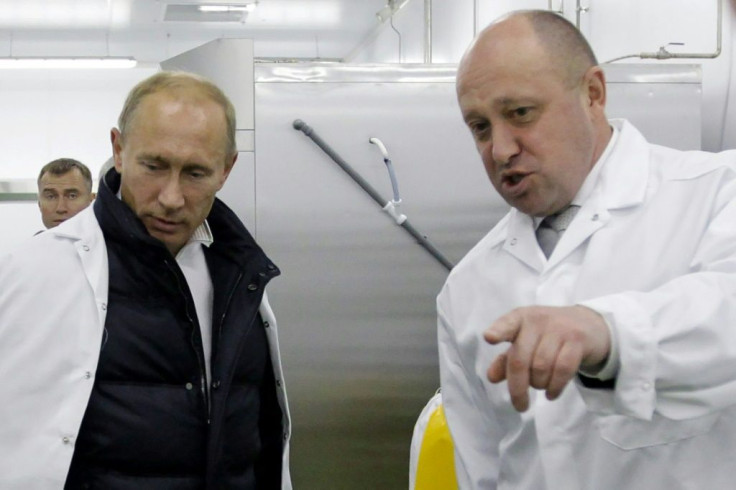 © Copyright IBTimes 2023. All rights reserved.