Russia's Wagner Rebellion Shows Putin's 'Serious Incompetence,' China Has 'Fresh Doubts' About Moscow's Power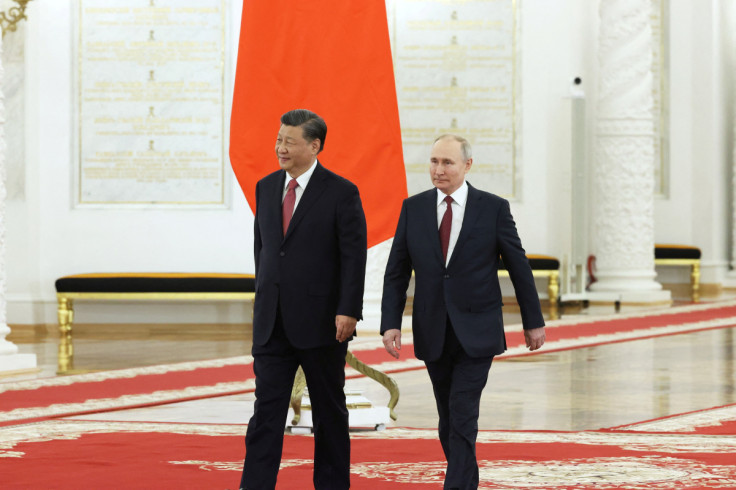 KEY POINTS
An expert in Chinese foreign affairs said the Wagner group's insurrection 'dented Putin's prestige'
A professor of the politics of modern China said Beijing likely doubts Putin's capability to rule over Russia
China allegedly 'expressed support' for the Kremlin's effort to 'stabilize the situation in the country'
Wagner head Yevgeny Prigozhin's rebellion against Moscow showed President Vladimir Putin's "incompetence," stoking doubts about Russia's power, experts said Sunday.
Prigozhin's Wagner group marched toward Moscow on Saturday, seizing control of key military facilities in the Voronezh region as part of an effort to oust defense minister Sergei Shoigu and Chief of General Staff Valery Gerasimov.
While the insurrection was brought to an end following a deal brokered by Belarusian President Alexander Lukashenko, analysts said Putin's failure to keep Prigozhin in check and prevent an insurrection likely showed Chinese President Xi Jinping his Russian counterpart's "serious incompetence."
"Xi likely sees the background of the Wagner mutiny as serious incompetence. The rebellion clearly dented Putin's prestige — and the main consequence is how weak Russia's power structure now appears in the eyes of others," Sari Arho Havren, a Royal United Services Institute (RUSI) associate fellow specializing in Chinese foreign affairs, told The Moscow Times. "The Chinese Communist Party has a fear of chaos and instability in its DNA."
Rana Mitter, a professor of the history and politics of modern China at the University of Oxford, made similar remarks with Havren, adding that China likely now has "fresh doubts" over Putin's capability to rule Russia.
"China will look with great concern at recent events in Russia. In particular, they are likely to have fresh doubts about how unified Russian forces are, as well as the overall capacity Putin has to control his regime," Mitter told the outlet.
In a readout published over the weekend, the Russian Ministry of Foreign Affairs claimed that China has "expressed support" for the Kremlin's efforts to "stabilize the situation in the country" during "scheduled consultations" between Russian Foreign Affairs Deputy Minister Andrey Rudenko, Chinese Minister of Foreign Affairs Qin Gang and Deputy Foreign Minister of the People's Republic of China Ma Zhaoxu.
"The Chinese side expressed support for the efforts of the leadership of the Russian Federation to stabilize the situation in the country in connection with the events of June 24, and reaffirmed its interest in strengthening the unity and further prosperity of Russia," the readout read, as translated by CNN.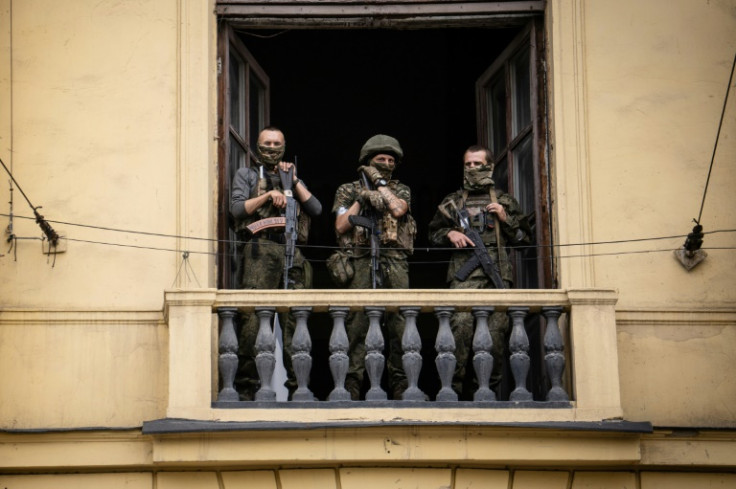 © Copyright IBTimes 2023. All rights reserved.